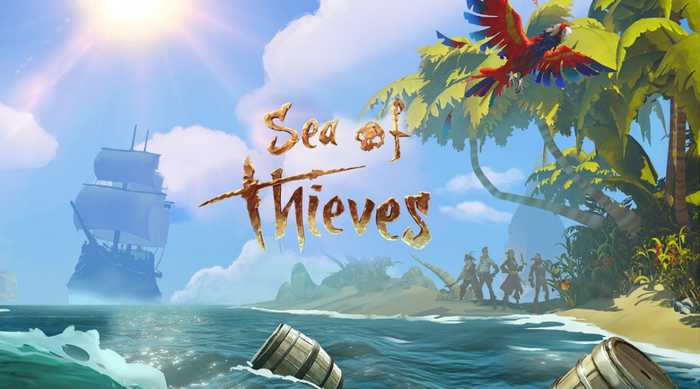 2017 must be one of the most important years in the history of Microsoft and Xbox within the world of video games. The launch of a new console like Project Scorpio, must add a catalog to the height that can convince the players. Well, one of the main pieces of that catalog will be the latest IP of Rare 'Sea of Thieves', an online multiplayer video game that will allow us to experience pirate life first hand.
When boarding
As many of you already know, the developer has been performing several technical tests with a closed beta multiplayer, which allows some lucky people to enjoy first hand a brush of 'Sea of Thieves', whenever you register at the time. If you have already posted before the beta, check your emails, and in the last hours (as announced by Twitter) 8,000 new invitations have been distributed for new pirates to sail the seas this weekend in a new technical test.
Specifically, it will be next Saturday March 4 when all the insiders can enjoy for a few hours everything that 'Sea of Thieves' offers . Unfortunately, we will not be able to play when we want, but the schedule is restricted, and we can only play a maximum of four hours, from 20:00 a.m. to 11:00 p.m. CET. So you know, if you want to have a first contact with 'Sea of Thieves' put this date on your personal calendar.
Finally, we remind you that 'Sea of Thieves' is an exclusive Rare video game for Xbox, which should go on sale at some point, still to be determined, this year 2017 in two versions, one for the Xbox One console and another For PC (Windows 10). We leave you with one of the last gameplay shared by the developer himself, where you can see firsthand how this brand new online multiplayer video game looks and works.
Good news: we're having another Technical Alpha play session this weekend!

Better news: we're inviting 8000 MORE pirates aboard tonight! pic.twitter.com/AdfxW6aXKN

— Sea of Thieves (@SeaOfThieves) March 1, 2017