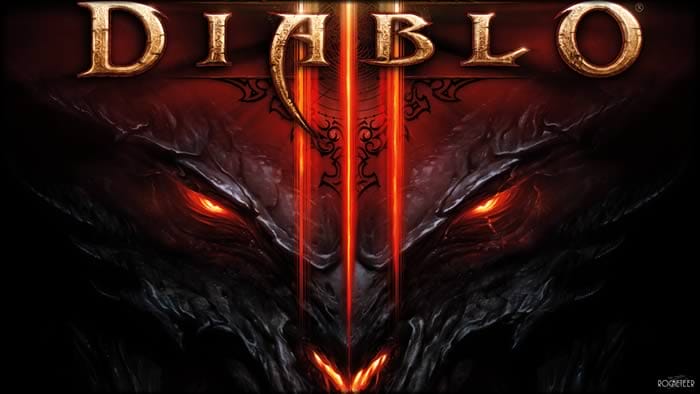 For PC gamers, the tenth season of 'Diablo III' will be similar to the previous ones, but for the console users, it will be the first opportunity to experience the seasons, in which we will start from 0 and receive a series of rewards to measure when we go ahead and complete the task of the game.
Rewards and Challenges:
These rewards are usually a set, which will be useful for us to advance during the season, a portrait frame, which in the case of this season will be inspired by the black soul stone and various cosmetic objects that vary between seasons. In this case A blazon inspired by the book of Cain and two pieces of the transfiguration of the conqueror.
The seasons also allow us to unlock an extra tab in our stash when we reach the conquering level of the diary. To reach this level of daily we must complete the following:
Finish a fault in Torment XIII in less than 5 minutes.
Finish a top 60 fault alone.
Kill Greed in Torment XIII.
Kill Maghda in Torment XIII in less than 15 sec.
Reinforcing a legendary object or set.
Raise an ancestral object with a legendary gem of level 50 or higher.
Bring three legendary gems to level 55.
Finish two achievements.
Remember that the maximum numbers of tabs that can be obtained are four, so if you got your fourth extra tab last season, you will not get another one in this one.
These are the sets that will give Haedrig gifts in Season 10:
Barbarian: Legacy of Raekor
Crusader: Armor of Akkhan
Demon Hunter: Incarnation of the Prowler
Monk: Inna Mantra
Witch Doctor: Possession of Zunimassa
Mage: Delsere masterpiece
Season 10 of Diablo III will begin today, Friday, March 31, at 5:00 p.m.