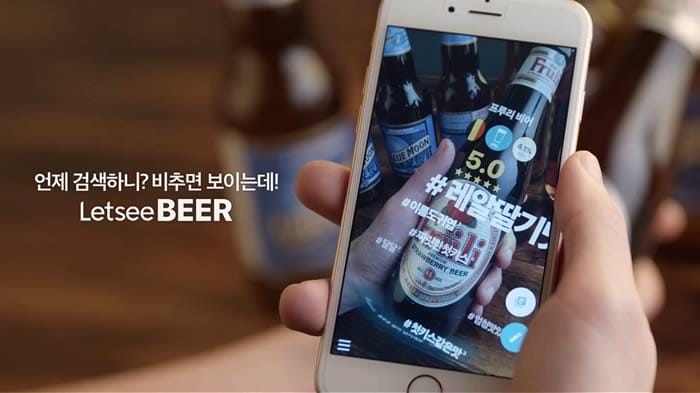 The famous Shazam known around the world for being able to recognize virtually any music in a few seconds has now introduced an Augmented Reality feature specially designed for brands that want to display extra content using the customers' mobiles.
Shazam has partnered with Zappar, one of the augmented reality leaders in mobile devices to offer code scanning technology behind Shazam Codes, so Shazam AR works with all iOS or Android devices. This new augmented reality platform is available to its partners, artists and hundreds of millions of global users. For the time being it has been Beam Suntory, a beverage company, who has signed up as one of several launch partners to show games in branded packaging using the Shazam AR codes.
The new Shazam platform can give life to any marketing material: packaging, advertising, events. Just use the app to scan Shazam's unique codes, thus obtaining 3D animations, product visualizations, Mini-games and 360 videos Degrees.
The advantage of partnering with Shazam is that there are already millions of users with the app installed, and the AR feature will be integrated into the Shazam app forever, so it will be easy for everyone to open Shazam, scan the code and enjoy the content without needing to download a new app or complicate life with configurations.
The codes we will see in the cases will have the Shazam logo, so we can quickly recognize the platform and use the appropriate app.
Source: Shazam Press Release