Youtube is the well-known video streaming platform and no one can compete it. There are lots more streaming sites like Netflix, Hulu but Youtube is known for its user-based content. Even a kid is familiar with Youtube. I am saying this based on my personal experiences as my kids always watch videos on Youtube. With the huge popularity of Youtube, the demand for video downloading apps has increased significantly. Although there are plenty of video downloading apps but Snaptube and videoder apk are most downloaded apps out. Now the question is that what is the best video downloading app between the two. If you want to know then you are in right place. Here in Snaptube vs Videoder apk, I will figure out their similarities and dissimilarities.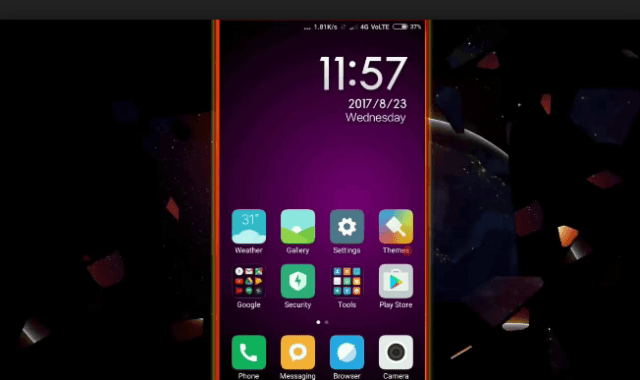 Videoder apk
Videoder apk is the best tool to download videos from multiple video streaming sites. There is no download limit and you can download unlimited videos via this app. It enables you to stream videos from more than 50 platforms like Youtube, Facebook, Instagram and many more. One of the most prominent features of this app is that you can create your music library and also download audio files.
Features of Videoder apk
The app allows you to download videos from multiple sites.
If you are a newbie then it is the perfect app for you as it offers you easy to use interface.
Another unique feature is that you can pause the downloading process.
Videoder apk empowers you to watch videos on offline mode.
Comes with the pre-installed MP3 player.
Snaptube apk
Now discuss our another Youtube video downloader, Snaptube which offers you relatively fast downloading speed. This app also comes with simple and quick user-interface to download different videos. You can download videos in your desired format via snaptube apk. It gives you plenty of features that make it a more attractive app.
Features of Snaptube apk
Snaptube also contains an easy to use interface for easy downloading.
You can watch videos, movies, music, TV shows for free via this app.
The most promising feature of this app is that it enables you to choose the resolution before downloading any video.
You can also change the format of the video after downloading.
Another convenient attire of this amazing app is that it empowers you to manage all the content for your ease.
Snaptube vs Videoder apk
Snaptube and Videoder apk both apps offer you almost similar features. All the two gives you easy to use interface and fast downloading speed. You can stream videos from multiple platforms via these apps. When we look then all the two look alike but there is only one major difference which makes them different. Videoder apk comes with dedicated MP 3 player and you can create your music library via this app. On the other hand, Snaptube offers you wide array of resolutions. You can choose from 144 pixels up to full HD 1080 pixels. If you are a music lover then Videoder apk is the best choice for you and if you love to watch videos in HD resolution then choose Snaptube.
Bottom lines
Well, folks both apps come with almost same features and are the best options for downloading videos from video streaming platforms. You can consider one better as both have their own specialty so it is your choice whether you want to go with Videoder apk or with Snaptube. So select according to your need. Still, any doubt about snaptube and videoder then comments below and if you have used any of these apps then share your experiences with us. For more updates stay connected.