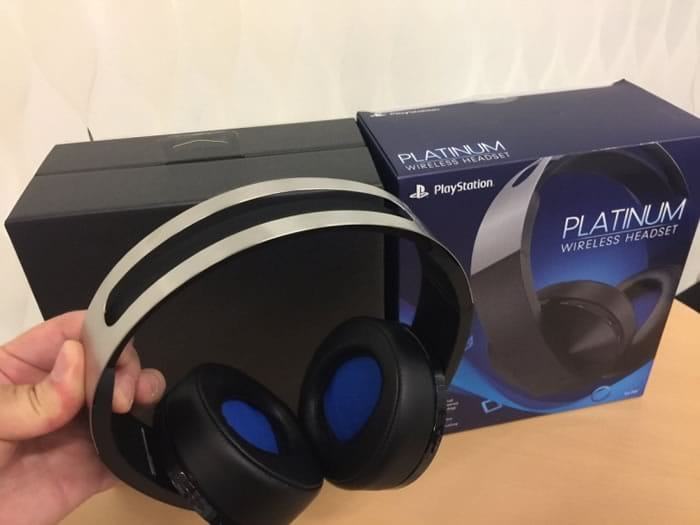 Sony announced last December the launch of Platinum Wireless Headset, its new official headphones with notable improvements.
On the occasion of its launch, the company has published a video in the official account of PlayStation where they explain and show to the players the improvements of these new headphones.
As you can see in the video, Platinum Wireless Headset offers the player a virtual 7.1 surround sound, along with a 3D surround sound mode that makes playable dive improve in a very remarkable way in games compatible with this mode.
Also, it has two built-in microphones equipped with Crystal-Clear technology for sound cancellation and ambient sound filtering, functional even when the headset is around the neck, to improve communication in online games.
We will be able to regulate the technical specifications of the sound through the free Headset Companion App of PlayStation 4, that includes special modes of audio designed by the developers to complete the experience of game in certain titles. In addition, these new headphones are compatible with PlayStation VR and mobile devices thanks to having a 3.5 mm plug.
Without a doubt, The Platinum Headset is a more than viable option if we look for a high-end headset for the Sony console for a price of $134.87.