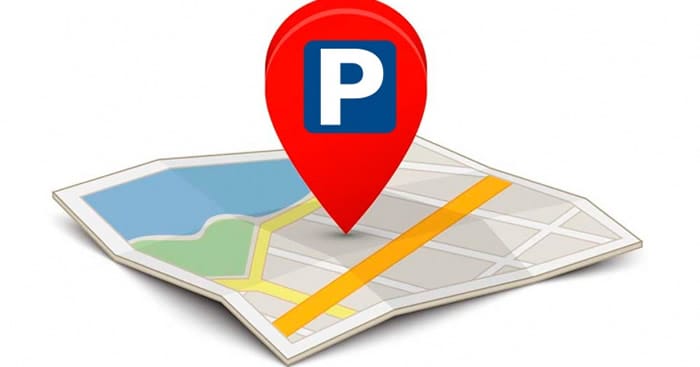 Google Maps is the reference application when planning our trip to guide us in unknown places with GPS navigation. The app is updated on a regular basis, and thanks to it, we know every little bit of news about its use. One of them we have known now and has to do with the parking in Google Maps, because in this update we can manually indicate the place where we parked the car, and supplement the information with all kinds of notes.
About a month ago a new update of Google Maps allowed us to share recommendations with other users, or directly create them. One more option in this application added in the beta that is becoming more complete and allows us to enjoy destinations in depth.
That is the main novelty of the latest update of the beta of Google Maps, which now reaches its version v9.49. As you know until now the parking in Google Maps is saved automatically, when the app detects the place where we have stopped after having moved at a certain speed. Well, now with this new version we can manually save the place where we parked, and do it with all the details. Google Maps will now allow adding the location manually and supplementing it with additional information.
Like for example a photo of the place where we have parked or notes to find this place of simpler form. This option appears in a new menu where we can see the button "save parking". To close the circle, when we are back towards the car we can easily see in the notification bar the place where the car is parked, where we have indicated previously.
Another interesting detail is that to this parking we can add a time limit to expire, something especially useful when we talk about a regulated parking, where we must change location or take a new ticket from time to time.
The only downside is that we can only keep one parking lot and not several at a time. Another interesting new feature in this beta tells us the time it will take for the next transport when we plan a route on public transport. When we are creating the new route we can see at the top next to the estimated time of departure, something that will undoubtedly help us to get right in the hour of the itinerary.