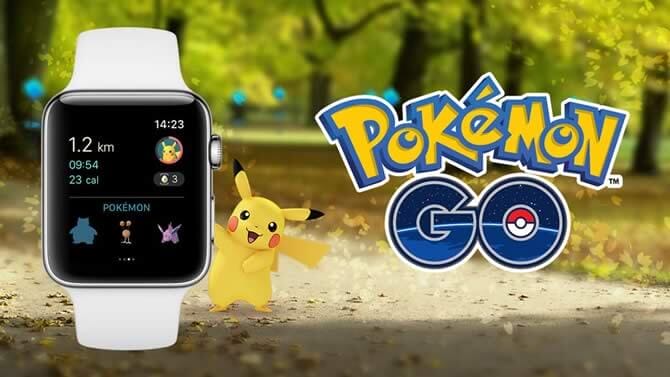 After several months without official access, South Koreans can now download Pokemon Go on their smartphones since Tuesday morning.
South Korea is one of the countries in the world that most plays video games, only surpassed by China, the United States and Japan. Despite this, this country has not been able to participate in one of the most massive phenomena in the world of last year's video game, 'Pokémon Go'.
If some French people may feel that the Pokémon Go madness is out of fashion, the Koreans cannot say the same: it is only since Tuesday morning that they can download the mobile application on their smartphones after many months of expectations.
We're excited to announce that Pokémon GO is now officially available for download in South Korea. Get up and GO! https://t.co/68SQ9WaWy0

— Pokémon GO (@PokemonGoApp) January 24, 2017
Blocked for security reasons. The reason for this delay is safety. Pokemon Go uses map data from the Google Maps service, which the Korean law restricts particularly in its texts. Korean fans did not have much access to the game, because they did not have access to it or only in some places.
Nintendo and Niantic have not detailed exactly how they have made the game work despite these restrictions, but since yesterday afternoon it was possible to access and play the game without any trouble.
he small village of Sokcho in the north of the country had, for example, seen a considerable number of tourists flocking this summer as it was one of the only ones in the country to walk with the application. Curiously, some hard-core players managed to play 'Pokémon Go' during the summer, as long as they moved to Sokcho. This city near the border with North Korea is not registered in Google Maps as territory of either country, so the game worked correctly.
The application is now available on the Apple and Google stores, while the developer of the Niantic game announced that it would hold a press conference later in the day.