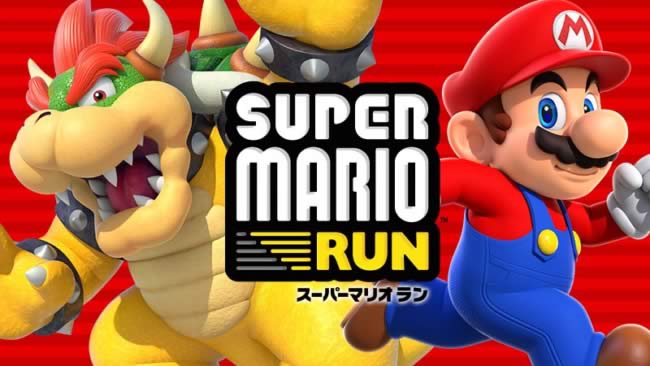 After several months since its official launch on iOS, Nintendo has finally confirmed the arrival date of Super Mario Run Android. For a few weeks now, the application has been available on Google Play so that anyone who wants to register and be warned at the time of its launch, and everything points to this wait is coming to an end.
It is probably one of the most anticipated mobile games of the year. Since its official announcement last September 2016, Android users have been anxiously awaiting the arrival of Nintendo's new game for android mobile devices, which will finally come true on Thursday of next week.
As stated by Nintendo in its official Twitter profile, Super Mario Run will finally be available on 3/23, that is, next Thursday, for all users of the Google operating system.
Android version of #SuperMarioRun will be available on 3/23 with the Ver.2.0.0 update! Pre-register now: https://t.co/dAxzTlppnG pic.twitter.com/nQ0T4znOBt

— Nintendo of America (@NintendoAmerica) March 18, 2017
The game presented with great pomp in the very presentation of the iPhone 7 has been one of the most famous releases of the past Christmas, and as we knew from the beginning that it was going to arrive later to Android. Well, after much speculation, today we have known the official launch date of Super Mario Run for Android, which will be produced this week.
So finally the wait of several months has ended for the android players who had to suffer as a result of the exclusivity agreement reached between Apple and Nintendo, and was embodied in the same presentation of the iPhone 7 with the presence of Sigheru Miyamoto to present the game.
Although it was one of the most famous and transcendent releases of last year, this Super Mario Run has not finally achieved the repercussion and level of downloads that was expected at first. This is mainly due to its high price of ten dollars, high if we consider the price of most games from Google or Apple stores.
One of the latest developments we have known has been the easy mode of Super Mario Run, and hopefully the arrival to Android will have some news as this will be integrated with the new update 2.0.0 of the game. At the moment we can register as now to receive the notification of the download on March 23.
In order not to miss the arrival of the Android game, we recommend staying tuned to Andro4all, as well as registering on the app page in the Google Play Store.