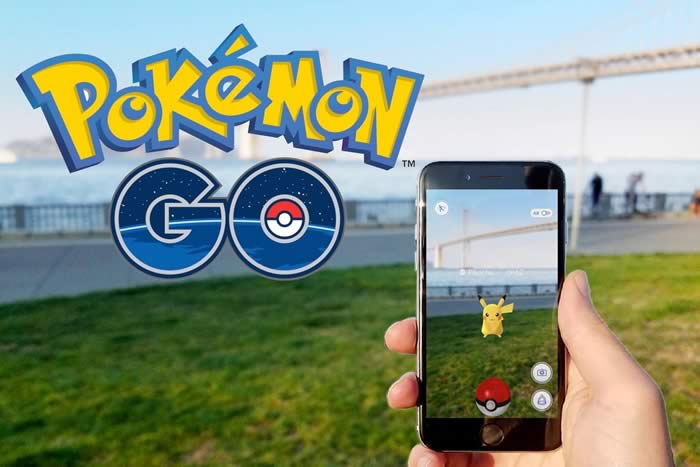 One of the most requested features by Pokémon GO players is finally on the way. As announced by Tatsuo Nomura, the senior product manager of the popular Niantic game, the Pokémon exchanges will soon be coming to Pokémon GO.
In this way, the trainers will be able to exchange their Pokémon with others, as long as they are in a nearby location. From Niantic it is intended that this type of exchanges are not carried out with people who are miles away from each other. In short, that Pokémon GO does not become an online game.
The exchanges will soon arrive at Pokémon GO, but only with nearby players
As Tatsuo has pointed out to Polygon in this interview, it is hoped that with this new functionality in the game, the events and concentrations of coaches will again become popular. One of the main premises of Pokémon GO is to get players, in addition to going out, can meet and socialize with other coaches.
On the other hand, given that some Pokémon are specific to certain regions, it will not be possible to exchange Pokémon with trainers who are too far away, but it will be necessary to physically visit these players in order to make the exchanges.
It is possible that this does not cheer too much for players residing in rural areas. Even so, a Tatsuo claim that one of Niantic's main plans and that is already taking place is to improve the experience of players living in small towns or villages.
Before concluding, it is necessary to comment that, for the moment, the exchanges in Pokémon GO are still in the development phase and it is expected that in the coming months they will begin to be integrated into the game. As always, we will keep you informed of any news that we might know.