Those who are more faithful to our page know how much we like Telegram, but for the many functions it offers against WhatsApp. However, there is a feature of the messaging app that until today was missing. We refer, of course, to Telegram calls.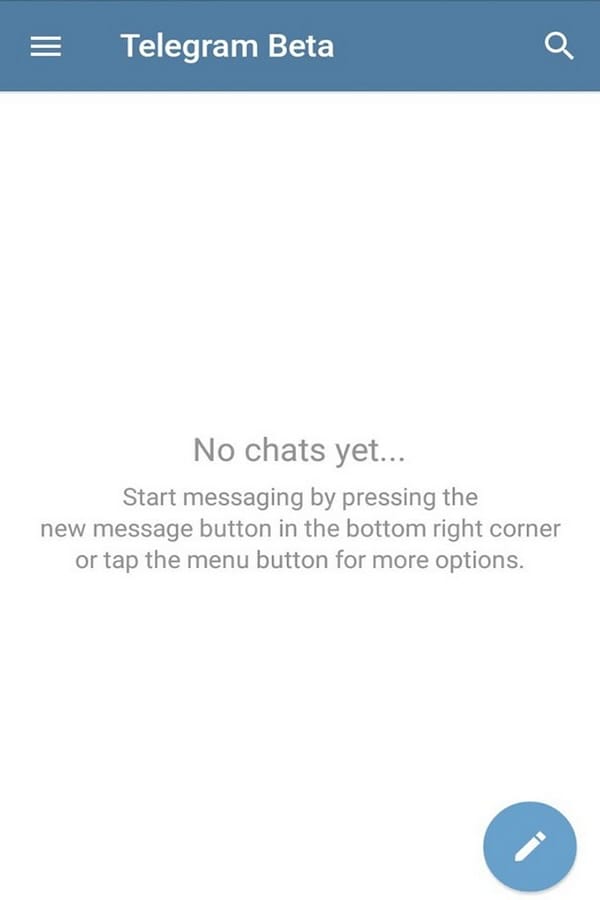 WhatsApp and Telegram, the two leading instant messaging applications, have long been compared to for knowing the best application for communicating with our contacts. With the passage of time WhatsApp has been adding features to take precedence over Pavel Durov's system, such as calls and video calls, but now it is Telegram who reaches WhatsApp again by launching the VoIp call function.
The latest beta of the application adds the calls to Telegram so that all users can get in touch with whomever they want through voice calls. This function will not be strange for almost any client of the app, because its operation is practically identical to the present one in other applications of messenger.
How to activate Telegram calls
The first thing we need to enjoy Telegram calls is to have the beta of the application installed on our mobile phone. In this way we fulfill the first requirement to get the new function in the application.
If we look back, we can remember how to activate WhatsApp calls in the application we needed someone who already had the new feature called our number. This generated a dangerous traffic of telephone numbers in the network that ended with the official arrival of the function to the application present in the Google Play Store.
Now the same thing happens with Telegram, since to activate the voice calls you will need, besides having the last beta installed, that someone with the new feature available will call you to your service account. This way you will also enjoy Telegram calls. It is to be hoped that in the coming weeks the function will reach all the users.