Can't decide between Temu and AliExpress for your online shopping? Are you overwhelmed by the endless choices and unsure where to get the best bang for your buck?
Choosing the wrong platform can lead to a series of issues – the product doesn't match the image, customer service is non-responsive, or perhaps it leaves you feeling unsatisfied and frustrated.
Stop stressing too much.
This in-depth Temu vs AliExpress comparison will help you make the right decision. Now let's get started –
What is Temu?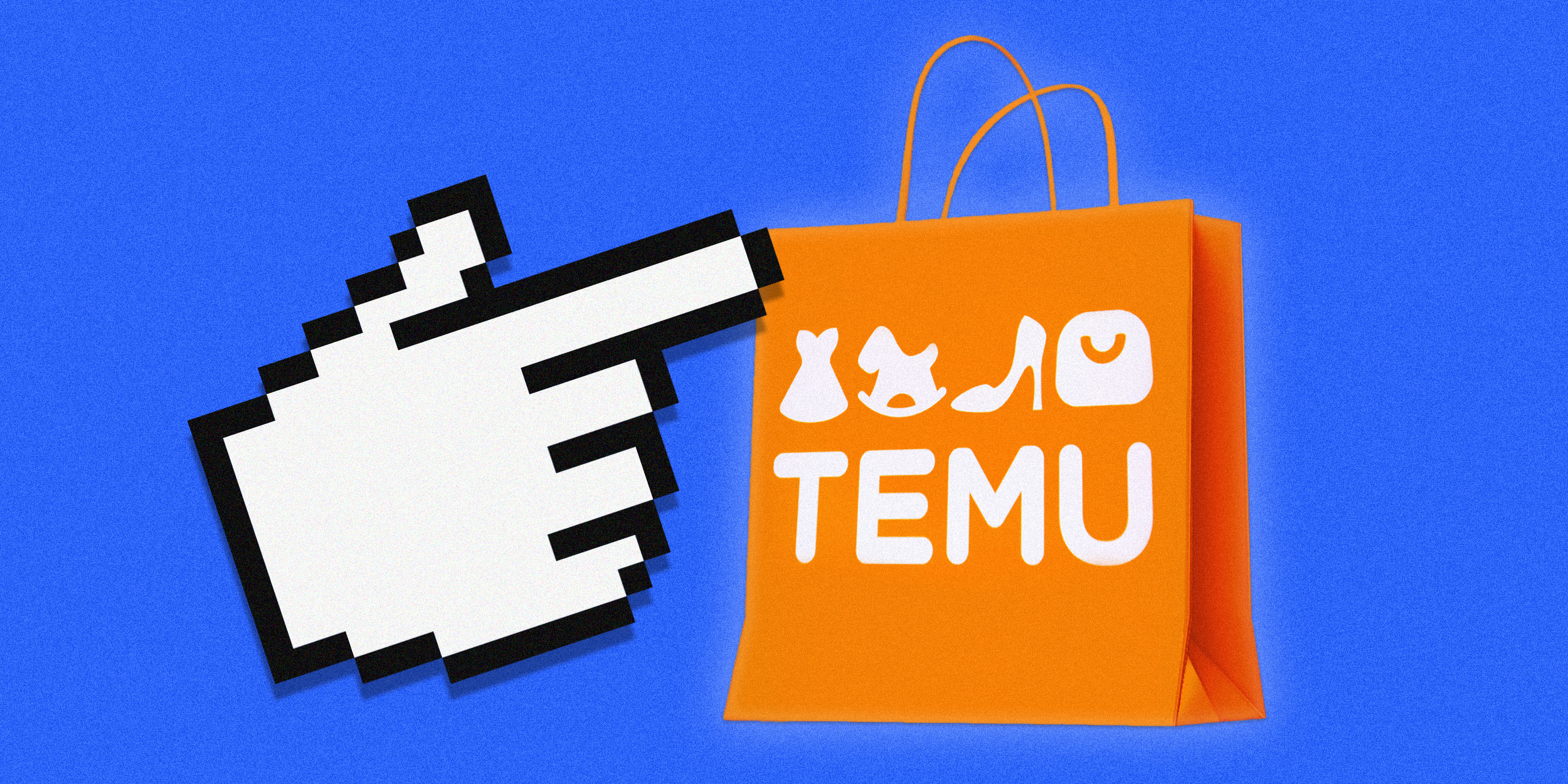 Temu is an up-and-coming online shopping platform that has rapidly gained popularity among the online shopping community. Founded in 2022, the company has quickly expanded its offerings and achieved significant growth in a relatively short period of time.
Temu provides various products, from clothing and accessories to home appliances and electronics. Some of its notable features include:
User-friendly interface
Regular discounts and promotions
Comprehensive product descriptions and reviews
Swift shipping and delivery options
Reliable customer support
Exciting discount offers.
What is Aliexpress?
Aliexpress is an online retail service based in China and owned by the Alibaba Group. Launched in 2010, Aliexpress was created as a B2C platform for Chinese companies to sell to foreigners. Founded by Jack Ma in 1999, Alibaba Group has grown into a global e-commerce giant, with Aliexpress as one of their flagship platforms.
Aliexpress offers various products and services catering to consumers and businesses. Their features include:
A vast array of product categories, such as electronics, clothing, accessories, and home products.
Ability to buy directly from manufacturers and distributors to secure competitive pricing.
Comprehensive product reviews and ratings from users.
Various shipping options, including global shipping.
Buyer protection and dispute resolution mechanisms.
Access to regular deals, discounts, and promotions.
Temu vs Aliexpress: User Interface and Ease of Use
Temu, with its minimalist and intuitive user interface, makes it easy for users to navigate the website and locate their desired products easily. Categories are well organized, and the robust search function returns precise results.
On the other hand, Aliexpress, an established platform, has a more detailed interface packed with features. While it may seem cluttered to first-time users, the platform's depth and customization options make it flexible for regular users.
Temu vs Aliexpress: Range and Variety of Products
Regarding product range and variety, Aliexpress has the edge due to its established status and vast network of sellers. You can find almost anything you need, from electronics to clothing and household items.
However, Temu shouldn't be underestimated. It has a unique, curated selection of products that appeals to a niche market. While it may not match Aliexpress in sheer numbers, it offers exclusive products you may not find elsewhere.
Temu vs Aliexpress: Shipping and Delivery Services
Shipping and delivery services vary significantly between the two platforms. Aliexpress, with its global reach, offers various shipping methods, with delivery times that vary depending on the seller and the buyer's location.
Temu, while perhaps not as globally widespread, provides consistent shipping times and often includes tracking, giving customers peace of mind.
Temu vs Aliexpress: Customer Service and Support
Temu shines in terms of customer service and support. Their dedicated team responds promptly to queries and issues, demonstrating a strong commitment to customer satisfaction.
Aliexpress, while offering support, may not be as responsive due to its enormous user base. Resolution of disputes can take a longer time, which can sometimes be a point of frustration for customers.
Temu vs Aliexpress: Price Comparison and Value for Money
Regarding prices, Aliexpress generally has cheaper options due to its vast assortment of sellers and
However, the quality can sometimes be hit-or-miss. On the other hand, Temu's products might be slightly higher priced, but they often offer better quality, giving customers better value.
Temu vs AliExpress: Comparison
Temu
Aliexpress
User Interface
User-friendly and easy to navigate.
More detailed with more features; it could be complex for first-time users.
Product Range
Limited but curated selection of high-quality goods.
Extensive variety of products across numerous categories.
Shipping
Consistent shipping times with tracking.
Variable shipping times and costs based on seller and location.
Customer Service
Dedicated and responsive customer service.
Support is available, but issue resolution can be slow due to a large user base.
Pricing
Products may be more expensive but are of higher quality.
Wide range of prices due to competition, but quality can be inconsistent.
Trustworthiness
Building a solid reputation with transparent practices.
Established trust with a system for customer reviews.
Temu vs AliExpress: Review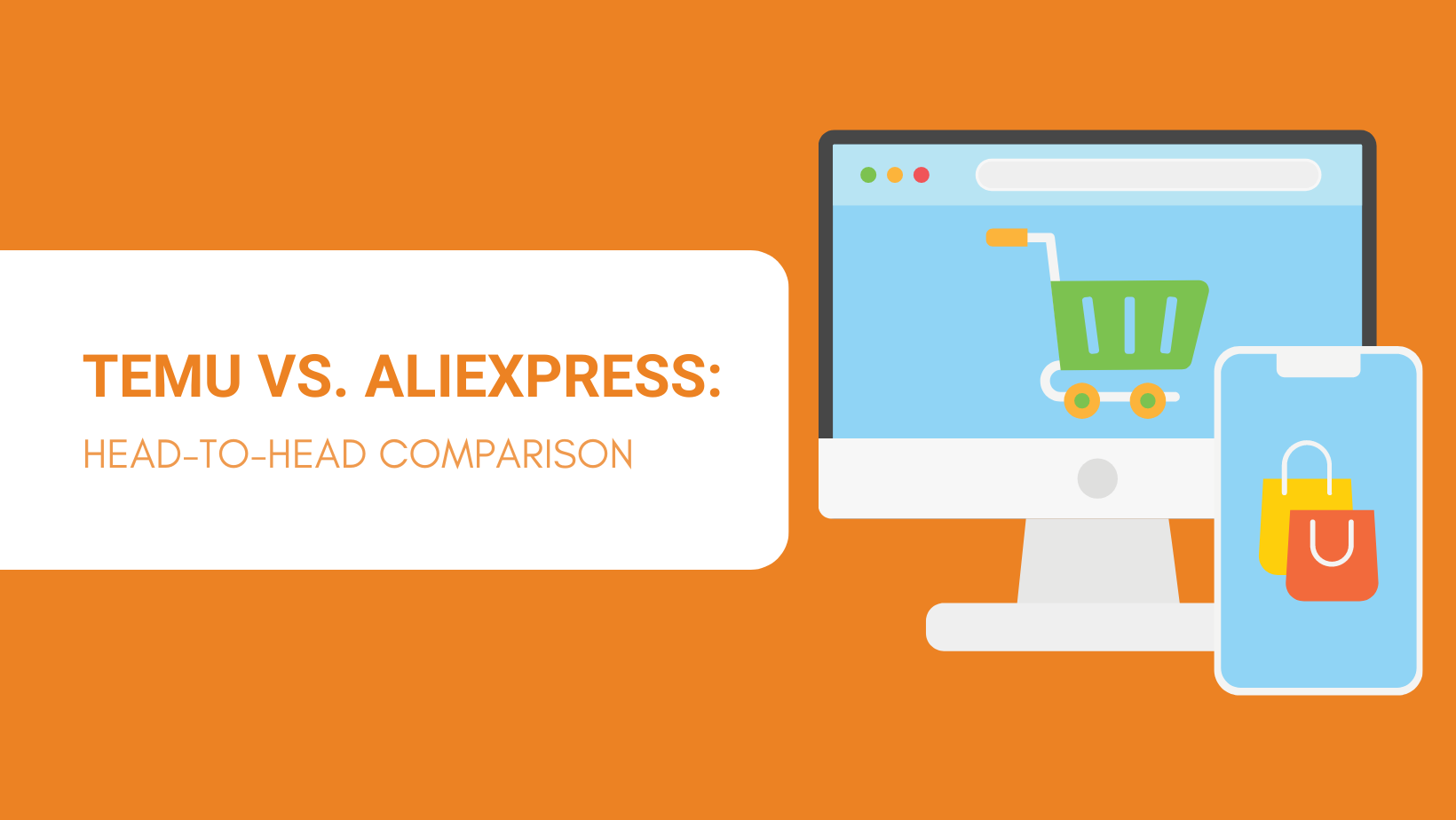 Having spent considerable time diving into the depths of both Temu and Aliexpress, I've unearthed some crucial distinctions that could make or break your shopping experience. Each platform brings unique strengths to the table, but as they say, the devil is in the details.
What struck me most about Temu was its clean, intuitive user interface – it almost felt like the platform was guiding me through my shopping journey. The products offered, while fewer than Aliexpress, had a curated, quality feel about them.
This made me feel confident in my purchases, knowing each item had been carefully chosen. Their customer service is also notably impressive, responding swiftly and effectively to concerns. The only caveat, perhaps, is that the prices can be slightly higher – but in my book, quality justifies the price.
Turning to Aliexpress, the sheer magnitude of options is undeniably impressive. It's like a sprawling digital marketplace where you can find everything from a sequined party dress to a new screwdriver set. Prices here tend to be competitive, which is great for those with a keen eye for a bargain.
However, the vast expanse of products leads to variability in shipping and inconsistency in product quality. It's a bit of a mixed bag, really. And while they do have customer support, responses can be a bit slower than desired.
So, where does my loyalty lie, you ask?
Well, I lean towards Temu. There's a certain comfort in knowing that the product I'm buying is of high quality and that if issues arise, I'm backed by an efficient customer support team. I value the ease and confidence that comes with shopping in Temu.
However, that's not to say that Aliexpress is without its merits. For those who prefer variety and love hunting for a great deal, Aliexpress can be a treasure trove.