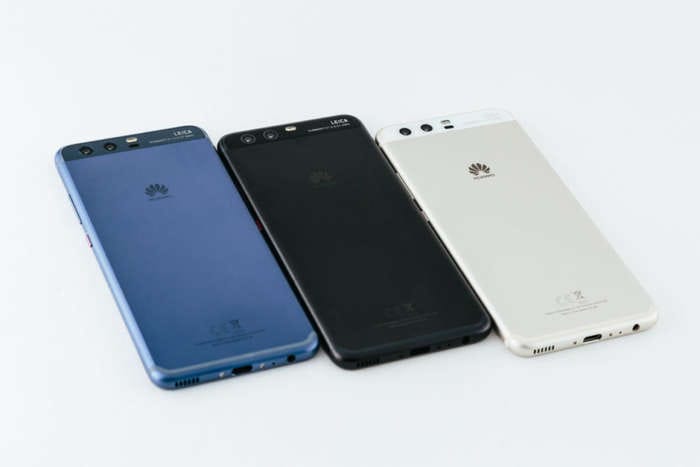 The registration of a new model of Huawei in the TENAA shows part of its characteristics. It would highlight an important piece of information, as everything points to the Huawei mid-range smartphones. However, the data listed are those that denote the amount of RAM and internal memory, which would go up to 4 GB and 64 GB respectively. Its a qualitative leap of relevance as it has not been seen in mid-range models from other manufacturers.
If the premium smartphone segment is competing, the mid-range is also on fire. Huawei, one of the families of smartphones that most users turn to whenever they want to renew their phone, is not in vain. A crucial factor is the price of such devices. However, cost is no longer the only detail to take into account. Now there are technical data of great relevance that influences the experience of usage of the phone. The data to which we refer are mainly RAM and internal memory.
One of the models that stood out in late 2016 was the Nokia 6, which came to the Chinese market initially with 4 GB of RAM. A data that is driven in turn by other Asian firms seeking to compete in the market with smartphones whose characteristics stand out if we consider the price they acquire, sometimes below $200.
Huawei mid-range smartphone
Perhaps for this reason we can now see in the records of the TENAA, the Chinese regulator, part of the technical file of a new smartphone from Huawei. According to information leakage, this new Huawei would have features such as a 5.5-inch HD display, an 1.4 GHz quad-core processor, a 12-megapixel rear camera – 8 megapixels front camera and a battery of 3,900 mAh capacity.
However, the data relating to the RAM and internal memory stand out in the TENAA data sheet. In this case, the new Huawei mid-range model would come equipped with a chip of 4 GB of RAM and internal memory of 64 GB. Records that we could well associate a year ago with high performance models, within the high-end segment, and now we also begin to see in the Huawei P10 Lite.
However, in addition to the revulsive effect that competition can create, we must also take the software into account. Among the filtered details, it appears that the smartphone will feature with Android 7.0 Nougat. A version that has proven to require large doses of internal memory for proper operation.