Interestingly Bixby, the virtual assistant of the Samsung Galaxy S8 is taking the leading role in marketing the smartphone. A few weeks ago we discovered, how simple it was to reconfigure its activation button to assign new features and how fast the Korean company eliminated this possibility.
After the Samsung lock update for the "capar", its ability to reassign the Bixby button of the Samsung Galaxy S8, it seemed that users could no longer customize the smartphone's buttons at will. However as always we just had to wait a few days to discover a new way to reconfigure the Bixby button.
According to Reddit, there exists a new application that can assign any function we want to Bixby button of Samsung Galaxy S8. Again, to run this application it is not necessary to be root user or execute ADB commands in the terminal or to perform any other operations that require advanced Android development knowledge.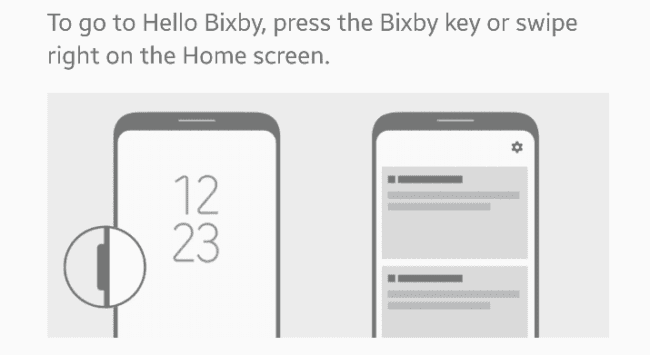 How to remap the Bixby button on the Samsung Galaxy S8 ?
In order to assign the desired functions to the Bixby button of the Samsung Galaxy S8 simply install the new BixRemap application available in Google Play. Once installed, you will be able to recognize the functions that you can assign to the pushbutton of the phone after granting the application access to the data.
It should be noted that after the latest Samsung update some owners of the Samsung Galaxy S8 can no longer activate Bixby with a single push of the dedicated button. So, it may be necessary to double-click in order to enable the new functions.
BixRemap is still in its infancy, as its own developer claims that it took less than half an hour to create it. However you are able to launch Google Now instead of Samsung's virtual assistant by pressing Bixby button. However, Bixby is still running at the push of a button but it is expected that in future updates the developer in collaboration with other Reddit users will be able to polish BixRemap.
Let's hope it takes some time before Samsung again removes any possibility of altering the functions of its physical buttons on its new flagship.
Google Play Store : BixRemap