As you will know, the photographic section of the Huawei P10 is headed by a dual sensor of 20 + 12 megapixels signed by Leica with aperture 2.2. The terminal has a laser autofocus and optical image stabilizer.
In the results offered by DxOMark, the Huawei P10 gets a score of 87, thus being above Mate 9 and only one point below the HTC 10, Xperia X Performance and Galaxy S7. We must remember that the current leader alone in this ranking is the Google Pixel, with 89 points.
The test states that the device offers outstanding results in terms of level of detail and color, as well as a very accurate white balance when capturing images in situations of good lighting. On the other hand, the only notable problem lies in the underexposure that the sensor performs in dark areas of scenes too bright.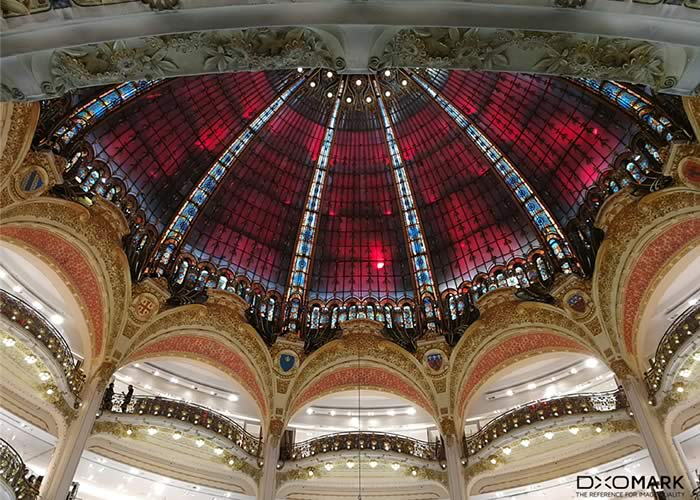 As for night photography and low light, the Huawei P10 is capable of feeding with a quantity of detail more than correct and a good white balance. Video recording, while it is certainly not one of its strengths, offers results that live up to expectations, but does not stand out in almost any aspect.
There is no doubt that Huawei knows very well how to do things as far as photography is concerned. We already demonstrated this past year with the Huawei P9, one of the best exponents in terms of photography in 2016 and now with this new P10. We will have to see, of course, what the Huawei P10 Plus and its sensor with f/1.8 are capable of.