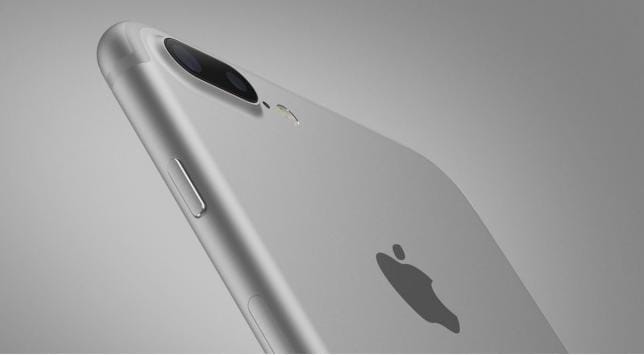 Chinese mobile phones have been criticized for many years for being mere copies of the design of the major manufacturers in the market, mostly Apple iPhone is something we all know. Over the years this trend has been disappearing in favor of innovation and new designs. However a new image shows us the design of the Oppo R11, which looks very similar to the iPhone 7 Plus.
In recent years, Oppo has become one of the leading manufacturers in China, in fact it has surpassed the almighty Apple in China, which gives an idea of the good work done by Oppo. On the other hand we are getting acquainted with new models of the firm, like the Oppo R6.
Oppo R11 design with dual camera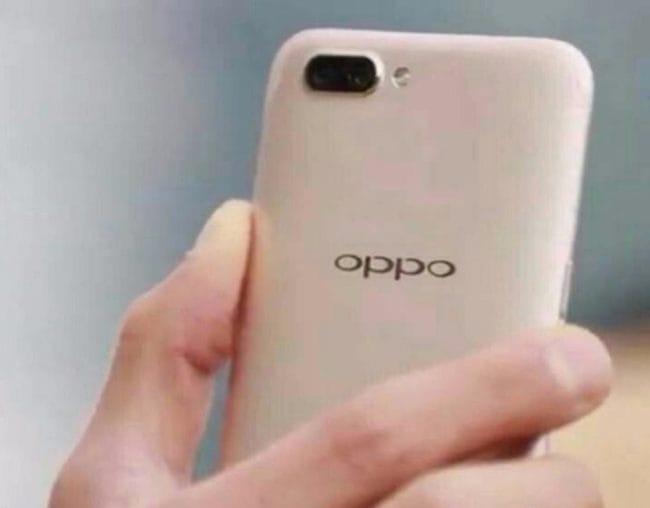 The main novelty of this image is undoubtedly the dual camera that it shows on the back. A dual camera is already present in the selfie cameras of the firm and have become one of its main features, but what strikes us most in this case is the design of the Oppo R11's camera on the phone, because as you can see if not completely based on the iPhone 7 Plus, its very similar.
Adopting a horizontal layout of the camera is common in the market, but in this case Oppo has adopted it from iPhone, even the molding around it is the same. It can not be denied that the design is really similar to the iPhone 7 Plus. A few days ago, we had seen an image but it was completely blurred, thus avoided identification of the new terminal.
Now this design is exposed and shows us a form really similar to the one of the Cuperino cellphone. This Oppo R11 and R11 Plus is expected to come with a dual camera with two 16-megapixel sensors, plus a 5.5 inch screen and 6 inches respectively. The processor would be the new Snapdragon 660, while it would have 4GB and 6GB RAM, respective to its versions.
Related:
How to create iPhone Backup on iTunes