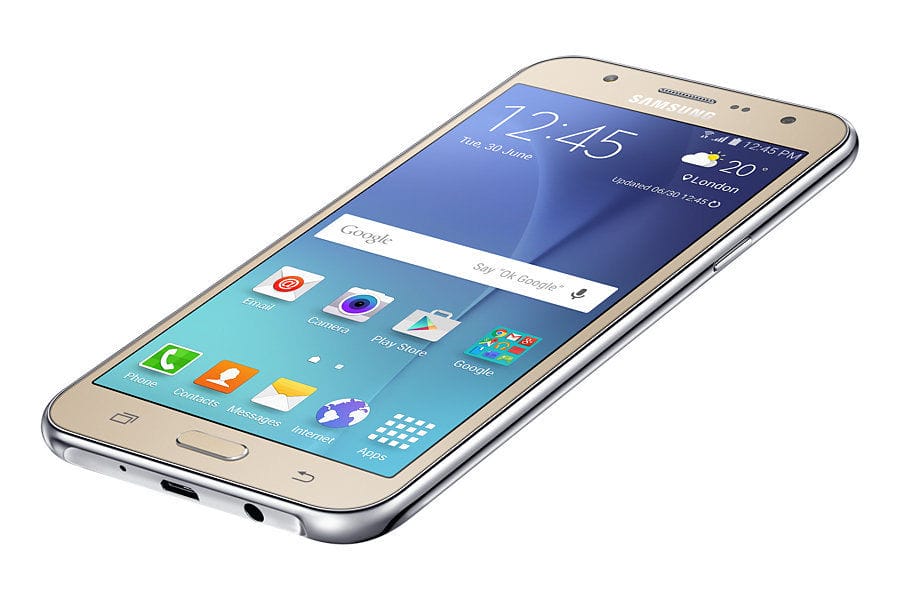 In the mid-range Samsung has evolved a lot. We have seen how they are becoming a very good choice in all segments, both the mid-range and the high-end. Today we see the design of Samsung Galaxy J5 2017 that is leaked on the Internet, letting us to have a look on the renewal of Samsung's mid-range. It was one of the best-selling handsets last year.
A few days ago, we saw the features of the Samsung Galaxy J5 2017 showing a new hardware with a processor of the company.
This would be the design of the Samsung Galaxy J5 2017
Lst year Samsung used plastic materials in the design of the Samsung Galaxy J5, but that design resembled the company's premium mid-range phones. Today we see some real photos of this new renovation of Galaxy J5 2017, it will continue betting on the same materials.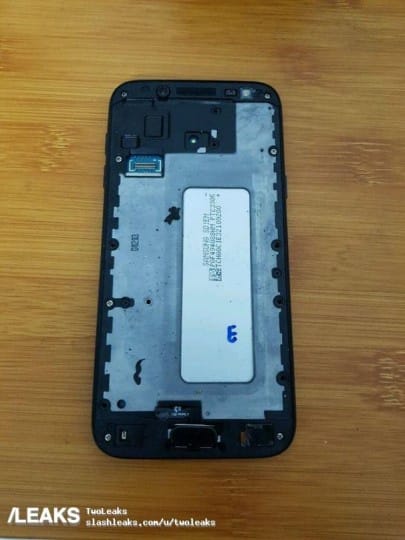 In this first image we can not fully appreciate its design, since it does not have the casing on. One detail that we have tried to fix was the appeared capacity of the battery, but its not visible, only numbers of model appear. This first image does not tell us much about the design of the new Galaxy J5 2017.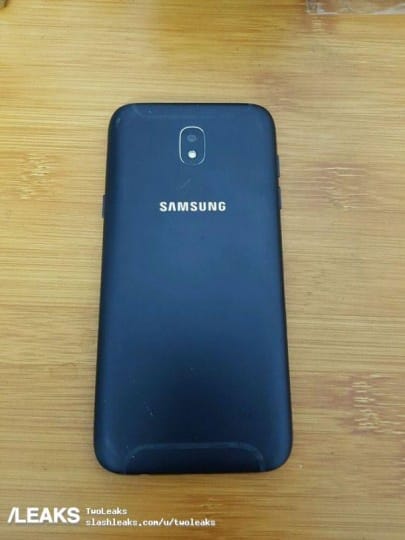 But this second image does reveal much more. We can already see that the new J5 2017 will have a plastic back, which reminds us a lot of the Moto G4, with a vertical camera and the Flash. As being mid-range Samsung will not opt for materials such as glass or metal as it has done with the Galaxy A5 2017. A move quite logical thinking that this phone should not exceed $200.
We do not yet have dates or prices for this new Galaxy A5 2017, so we will have to wait even longer to find out about it. We do not have pictures of the front, but we imagine that it will be like the one of all the Samsung with the home button.