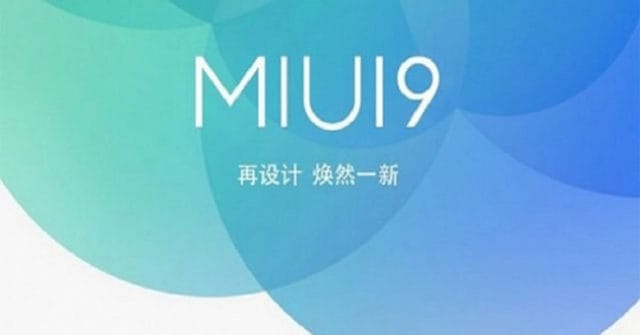 Although Xiaomi already has a firmware based on Android Nougat in the form of MIUI 8.3, the truth is that you can already see a new update for this particular graphical interface. We refer to MIUI 9 in which a number of new features are expected in addition to the improvements based on Android 7.1, an update that will not be officially available this year, but this is not the case with the first MIUI Beta 9, as the latest rumors suggest.
The Xiaomi Mi 6 has been one of the most outstanding innovations of the manufacturer so far in this year, but it is not the only one. The Xiaomi Mi Max 2 is expected to see the light over the next few weeks and the second-generation Xiaomi Mi Mix is also about to be caramel. Likewise, the company has renewed its most successful mobiles such as the Xiaomi Redmi 4X. However, not everything is hardware. The manufacturer among all this also plans to launch a great update of its Android fork in the form of MIUI 9, a new version that is about to enter its first phase of testing.
The first Beta of MIUI 9 is very close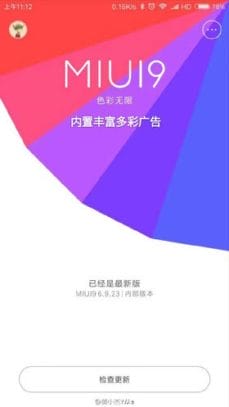 At least this is what we see in the Chinese social network Weibo, as some of the users who claim to be included in the test programs of MIUI 9. They have posted a screenshot with information about it and information pertaining to the beginning of the phase of tests of the first Beta of MIUI 9. So much so, that the same points will be released by Xiaomi in a closed environment about the test version and before the end of this month of May. Thus, if we rely on these testimonies then we could find out about the first details, features and novelties of MIUI 9 in just a few days.
MIUI features and new features 9
As we have indicated on multiple occasions, for now the information on MIUI 9 is rather scarce. In addition to the obvious that the firmware will be based on Android Nougat, these past few weeks we found out some new features of MIUI 9 which are split screen and PIP function. Both were confirmed by company itself according to an email that was addressed to developers of the Chinese software platform.
As such, the split screen or multiventana is a feature that has already appeared in Android before, but the Chinese will also include it in MIUI 9 before the collective request from its followers. As for the PIP, it is a function that will allow you to watch the playback of videos on a floating screen.