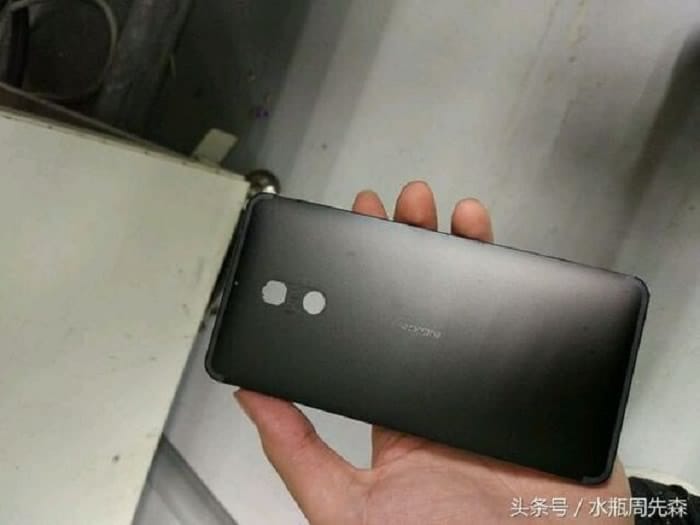 After seeing Nokia's participation in the Mobile World Congress of Barcelona, it has been verified that Nokia is doing everything to try to sneak among the best. With this objective they introduced three new terminals, the already known Nokia 3, 5 and 6.
But the news about the Finnish company does not end here, and is that new rumors and leaks point to the arrival of a high-end terminal of the company itself. This new rumor from AndroidGuys reports that Nokia is launching a first high-end of Nokia could arrive with the Snapdragon 835.
One week before the start of the Mobile World Congress we saw the leaking of the design of the possible Nokia 8 by a collaborator of the company. It is likely that this is the smartphone, since at the time they talked about their processor, the Snapdragon 835.
That is why the new rumor that has arisen is still talking about this processor, the most powerful manufactured by the company so far. In addition to the integration of this powerful chip, it is also rumored that the terminal will come with dual rear camera, like many smartphones today.
This latest information is more reliable since it would be very normal to see this dual camera configuration. As we saw yesterday, the terminals of the Finnish company will not use the technology of Carl Zeiss from here onwards.
The camera that has been filtered will have 23 megapixels, but also there has been rumors about the RAM of the same. What has been rumored more clearly is the launch of two variants, one with 4 GB of RAM and another with 6.
The entry prices of the terminals could be approximately $550 for the 4GB version of RAM, and $615 for the most powerful variant of this new smartphone. Just wait for few more days to get more information about this new device.
What do you expect from Nokia? Do you think it will be the Nokia 8?