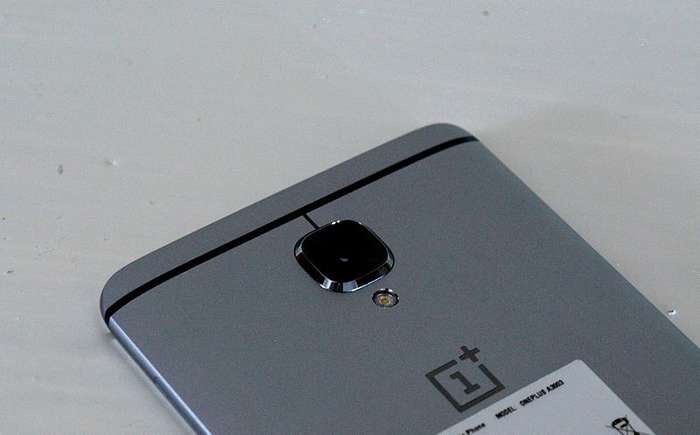 OnePlus is one of the brands that has grown the most in recent years, going from ground zero in early 2013 till its present rise. In 2013 it was quite unknown, now this year it has one of the best phones of the moment, and today we will see the first features of OnePlus5.
Every year OnePlus always tries to surprise its users with something new. Last year it surprised everyone with a very careful design with a fingerprint sensor that worked really well, even if OnePlus already had integrated it in the last generation.
First Features of OnePlus 5
Steadily we started to see more details about the new high range of OnePlus. We already saw some concepts of OnePlus 5 showing how it would be a phone with a fairly renovated design, but until today we did not know with more certainty about its hardware. Today we know some specifications of the OnePlus5.
Last year, OnePlus was the first brand to dare to mount 6GB of RAM on its devices, and while there are other manufacturers like Huawei and Samsung who do not want to get into that fight, we will see this year how OnePlus would incorporate 8GB of RAM.
Another of the sections that we would already know would be its camera. Last year OnePlus did not do its work well with the camera, given that all sections of the mobile were up to the high end except the camera. Apparently this year it seems that the OnePlus will be in the fight to have the best camera of the moment and will bet on a double camera in its next flagship. We do not know which sensor it will carry as well as the megapixels.
Little more has been leaked about this phone. We expected that in this filtration of the specifications of OnePlus 5, we could see which of processor would it have. It would surely have the new Snapdragon 835, since it always mounts the most powerful Qualcomm processor of the moment.
More details on the mobile will begin to filter in the next few months, as the new OnePlus range is usually presented between June and July. We have little left to know how the design of the OnePlus 5 will be. Until then, we know that it will be the first time to incorporate an exorbitant amount of RAM in smartphones and it will go up in the style with double cameras.