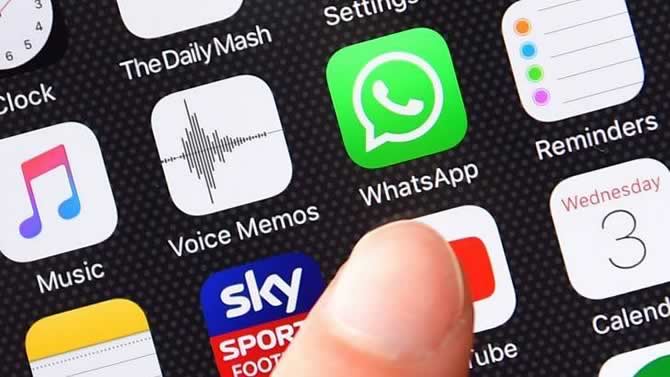 Within a maximum of one week WhatsApp all users will be able to access the old status of your instant messaging application. The owners of Android smartphones will be the first to have this tool officially and will later reach the iOS app for iPhone. This rectification came after the incessant complaints and discomfort generated by the new status of WhatsApp, the same that we find in Instagram or Facebook under another denomination called Stories.
The widespread rejection of users who use the instant messaging service made the team to reverse to the former status of Whatsapp, although with slight changes as now the section of old Status will be combined with the new Stories of WhatsApp.
The Beta version of the Android smartphone app already has the old states of WhatsApp. Yes, under another denomination and with a different location. Now we can find it in the Settings section, right in the section dedicated to the user profile. In this part we can access the popular status phrase from info and phone number.
However, according to statements made by WhatsApp to a well-known technology portal, the old states of WhatsApp will soon be available to all users. And is that according to TechCrunch, where the information starts, WhatsApp will activate the aforementioned states option in the official version of the Android app as soon as next week. As for the iOS version, they indicate that it will also be available soon.
However, the action taken by Facebook and WhatsApp will not recover as such the old states of WhatsApp, but as we have already indicated that it will be located in another section under another denomination to give newcomers greater visibility.
Somehow we can well catalog this strategy as an alternative measure to force the user to interact with this new functionality that, by the way, is placed as an alternative model to monetize their services through embedded advertising.