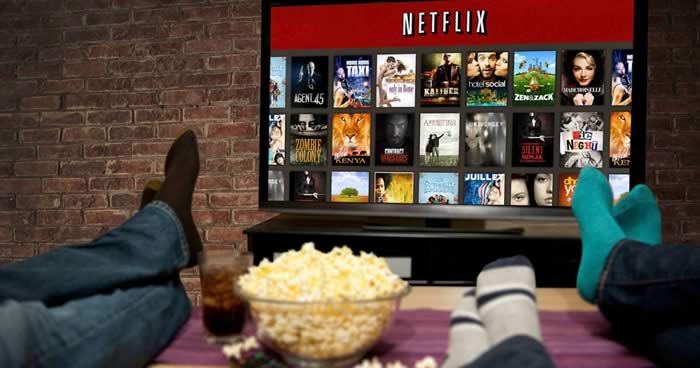 Netflix will support content in HDR10 and Dolby Vision when users watch any movie or series from their smartphone.
Netflix may be one of the largest -companies in the audiovisual content sector, but if the American firm wants to maintain its leadership and not give it to others like HBO Go or Amazon Video, it will have offer something great. Luckily, it seems that the series producer and filmmaker have put the batteries.
A clear example of this has been the presentation of support HDR10 and Dolby Vision, two technologies that, according to Netflix, will greatly improve the experience of users when viewing all types of audiovisual content. But do you really notice the difference when watching a movie with HDR10 or is it pure marketing?
It was a few days ago when we learned during the presentation of the LG G6 that this would be the first smartphone to hit the market with support for HDR10, but there were many users who questioned the usefulness of this functionality at the time. Through this image you can tell the difference between a smartphone with and without this technology.
However, now that there are devices with HDR10, the next thing is that the producers offer reproducible content in this technology. According to what we have learned thanks to GSMArena, Netflix will be the first to offer its series and movies in HDR10 and Dolby Vision.
Previously, the American company only offered this type of content through some Smart TVs, Chromecast or Xbox One S, for example. Fortunately, it seems now that this technology has extended its horizons to mobile devices that support HDR10.
Of course, it is worth remembering that to see content in HDR10 will require a subscription to the 4K plan of Netflix, in addition to a smartphone that supports this technology. HDR10 offers a much wider dynamic range, as well as deeper colors, so it will be received with great pleasure from the users.
To this day, Netflix only has one rival in this field, which would be Amazon. The Internet shopping giant will offer 4K HDR playback via the Sony Xperia XZ Premium. However, Netflix takes some advantage since the LG G6 will be released to the market before the flagship of Sony.