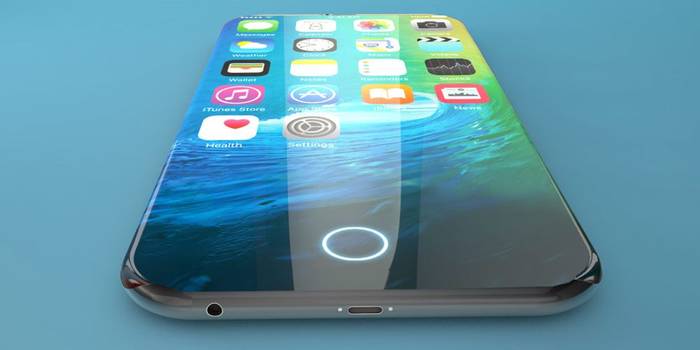 It seems that the iPhone 8 is finally taking shape. There are many leaks about its novel design that begin to point that the screen of Apple smartphone would take full advantage. This weekend, after filtering the images of a supposed prototype smartphone, today we know what would be the internal configuration of the iPhone 8.
All the images that have gradually been flooding the internet, since it was learned that Apple would celebrate the tenth anniversary of the iPhone with a special model, have shown common characteristics. Among them stands a screen that occupies the entire front without any physical button, while the layout of the rear camera goes from the horizontal to the vertical format, we suppose that is motivated by the arrival of some improvements to the double camera of the iPhone 8.
Now these new details of the internal configuration of the iPhone 8 provided by SlashLeaks, rediscover all the details of the Apple flagship for 2017. A phone that, according to analysts, could be a great success for Apple, despite its price comfortably exceeds $1000.
New iPhone 8 details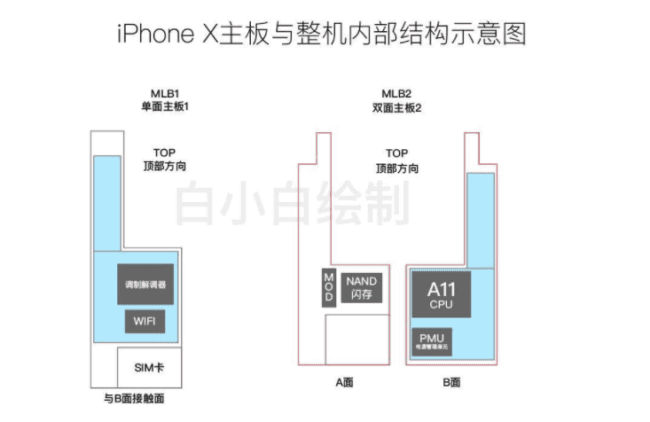 These new schemes of the internal configuration of the iPhone 8 components leaves us characteristics that are already known in previous models of the brand as the presence of 3D Touch and the usual Lightning connector. At the same time it eliminates the rumor that spoke of the inclusion of a Smart Connector similar to the one that we can find in the iPad Pro and that allows to connect different devices to the tablet or the new iPhone in this case.
As it could not be otherwise we can also find the mention of the NAND memory of the terminal as well as the new processor that would equip the iPhone 8 and possibly both iPhone 7s and the iPhone 7s Plus would accompany the Apple flagship at launch. We refer to the A11 chip that would be introduced with the A10 Fusion of the iPhone 7.
Again all these details coincide with the idea that the iPhone 8 will be an all-screen smartphone, following the strategy of its competitors, the Xiaomi Mi Mix, Samsung Galaxy S8 Plus and LG G6. However it will not be until late summer when we can provide all the images of the design of the Apple star phone.
Related:
How to backup iPad with iTunes