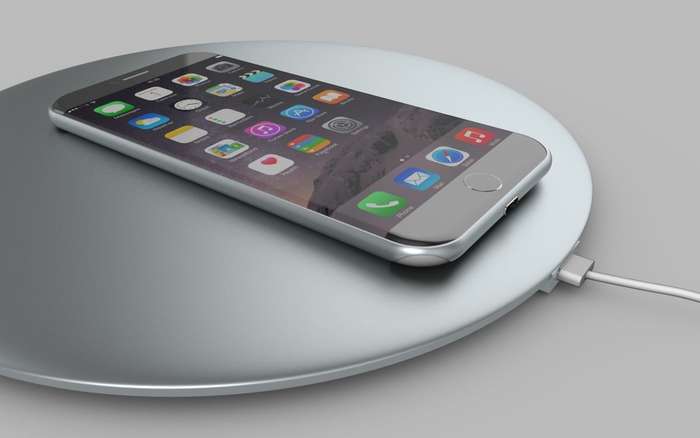 Everything indicates that one of the new features of the iPhone 8 will be the integration of an induction system circuit to give the smartphone wireless charging. A specification that would be possible by the change of materials in the housing. However, now a new rumor that emerges from the network puts on the table that the supposed iPhone 8 could actually include a smart charging connector to equip the charging equipment without cable.
Much has been talked about for months about the new features that Apple will include in its new iPhone, the iPhone 8. There have been a lot of data on their possible characteristics, in addition to the design that it would adopt. A section of special importance given that Cupertino is expected to give a radical change to the appearance of the casing of your smartphone. That change would happen to adopt the base of the iPhone 4, with steel frames and the front and back would be reinforced with glass. An aesthetic characteristic that would also encourage the introduction of the wireless casing, another of the great novelties expected this time will come to the next model.
A specific connector for the iPhone 8 wireless shell
The truth is that this same information already floated on the Internet last year, a feature associated with the iPhone 7 and that finally did not materialize. Now it takes shape again and it does so as a feature to give the iPhone 8 wireless charging.
As we have already pointed out, it would be a smart connector that would be shown on the back of the casing in the form of three metallic points. We could say that it would be the same connector of the iPad Pro so that the iPhone could charge its battery from a charging station, from this specific port, without the need for cables through.
If the rumor finally ends up to be true, this solution in the form of smart connector would avoid the adoption of materials such as glass to provide the smartphone with induction charging.