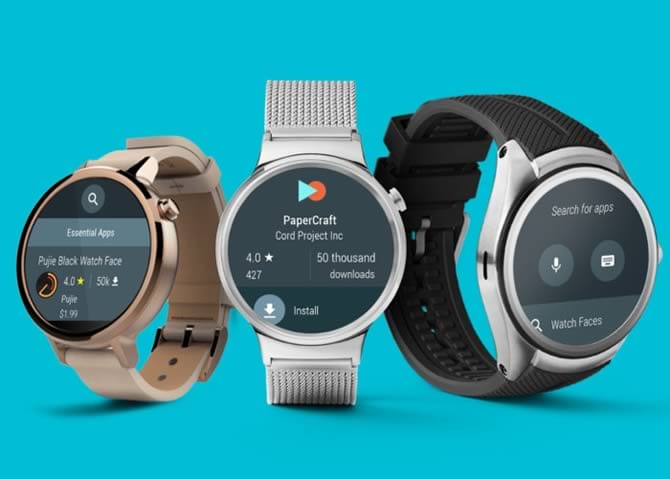 Google has just released the fifth and final Developer Preview of Android Wear 2.0 before the arrival of the final version on 9 February.
As we are told from the official blog for Android developers, this version is intended to correct the last errors of operation, in addition to finally include support for iOS devices.
Since last year 2015, Android Wear has offered iOS device users to pair their terminals with smart watches with the Google operating system, but this is the first version build of Android Wear 2.0 that has support for these devices.
As you know, Google intends to launch the new version of its operating system destined to wearables on February 9, accompanied by two watches, the Watch Sport and Watch Style, developed by LG and that we met yesterday with more detail.
Among other novelties included in this new version, we now find the possibility of having a new menu accessible directly from the applications by sliding up on the clock screen, where developers can integrate different options.
In addition, support for NFC with Host Card Emulation technology for mobile payments has been included, and a system called ProGuard will allow developers to optimize the code of their applications.
Google encourages developers to start posting their apps compatible with the new version of the system on the Google Play Store starting today.
We recommend: These are the smartwatches that will be updated to Android Wear 2.0.
As Google tells us, today begins the countdown to receive the final version of Android Wear 2.0, a version that was delayed a few months ago, and that the lucky users of some smart watches can enjoy in a very short time.