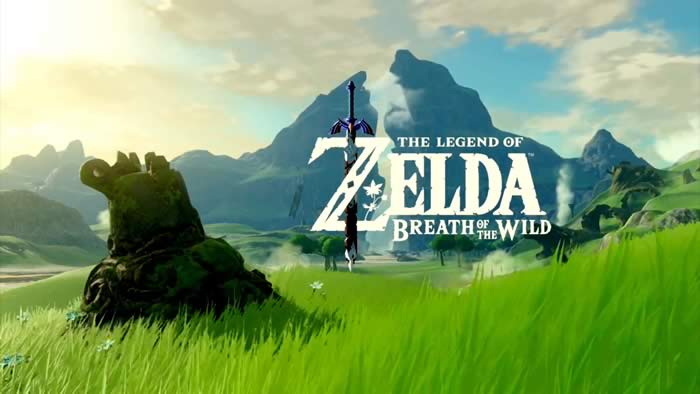 Something strange happens in Japan. The awaited new installment of 'The Legend of Zelda' saga has yet to be released, but the game box in some Japanese stores already contains a special surprise that nobody saw coming: the classification of the game.
In addition to having violent content in it, something logical to think that it is a game with swords and bows, 'The Legend of Zelda: Breath of the Wild' has received a rating with sexual content.
This is something very strange, since Nintendo is not a company that is characterized by this type of content. The company is usually characterized by more childlike content with easy access to the public, instead of closing doors with references to this type of acts.
Some fans have pointed out that this classification could be due to some scenes like the beginning of the game, in which Link appears with the chest uncovered, but it is strange to think that only for this detail the game been considered as sexual as it does not seem to be central to the video game. This is the photo that points it out the warning.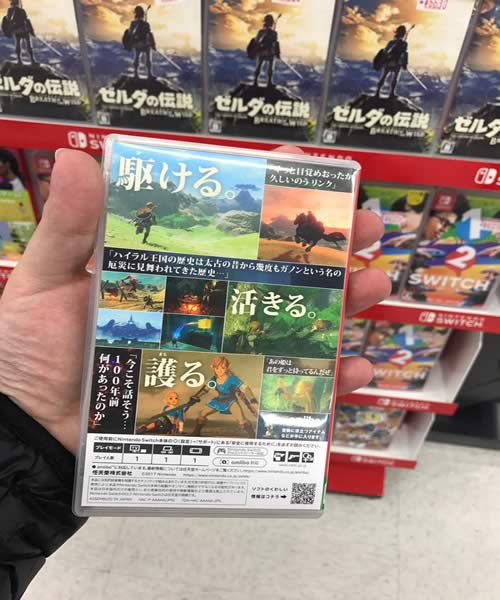 'The Legend of Zelda: Breath of the Wild' is the new entry in the saga to bid farewell to Wii U and welcome the company's new game console, Nintendo Switch. In this adventure Link will have to explore a devastated Hyrule in which it will be able to develop with total freedom in hundreds of available dungeons, and its objective will be to end with the Calamity Ganon, that has taken control of the castle and has dominated the kingdom with the terrible mechanical creatures that follow. The video game will be on sale worldwide on March 3.