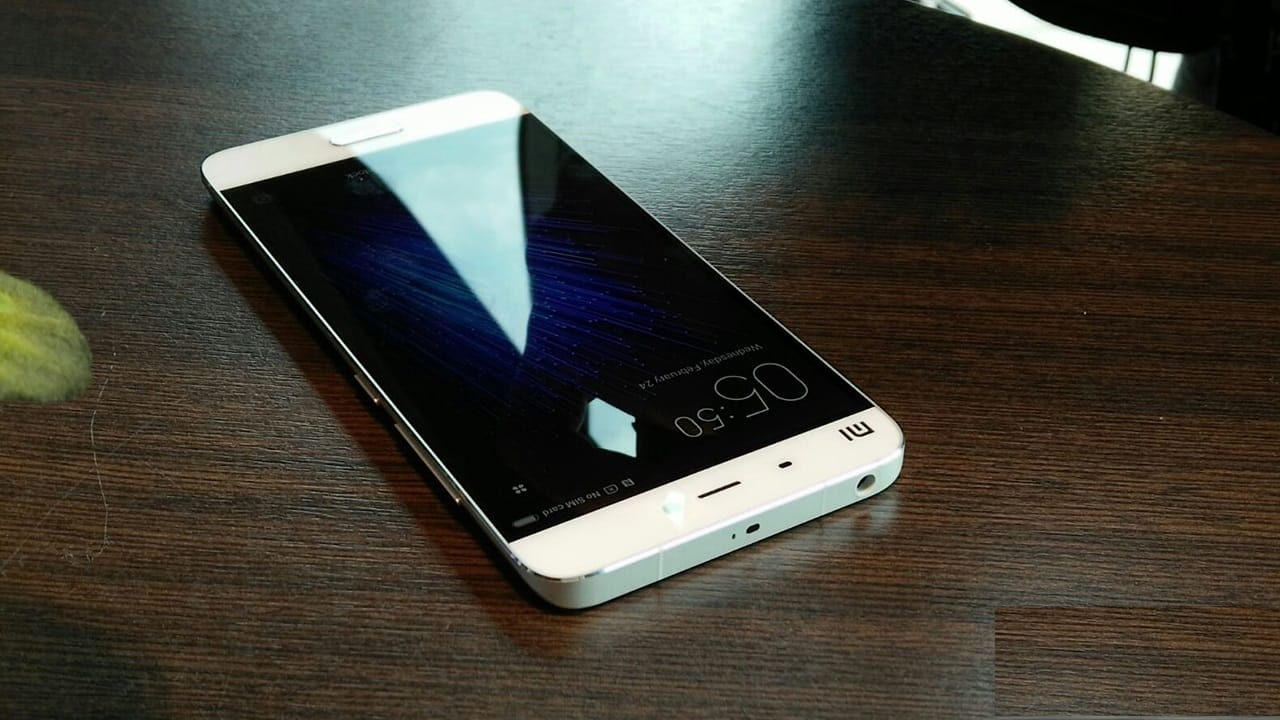 After discussing the possible features of the new OnePlus 5, apparently we have another leak from another Chinese manufacturer. This time it is up to Xiaomi, one of the most important companies in the sector. With this leak the images of the Xiaomi Mi6 have come to light.
The Xiaomi Mi6 has to control a rather important niche market. It will be aimed at those people who want a mobile with a high-end performance, but do not care so much about the multimedia sections and want a fairly trimmed price. Let's see what Xiaomi has prepared this year for the high end.
In these images of the Xiaomi Mi6 we can see how finally the brand would incorporate an iris scanner. Almost no manufacturer had incorporated this iris scanner until it was made by Samsung for the first time in the high range. This was a turning point for all manufacturers letting us see the new commitment they are making towards safety.
Images of the Xiaomi Mi6
The iris scanner is known for these images of the Xiaomi Mi6, where you can see that on the front, apart from the speaker and the front camera, a camera that would be dedicated to the iris scanner. We do not know how it will work but we bet it will be exactly the same as Samsung with the Galaxy S8.
We can also see how the design of this new Mi6 will be, betting not to include the screens with well-used frames and following the same style as the Mi5. Perhaps one of the reasons the users should bet on it is because of the price of this smartphone.
We know that it will carry the fingerprint sensor on the front, an ultrasonic fingerprint sensor was already incorporated by the Chinese signature in the Xiaomi Mi5 Plus. At the moment, we can not draw further conclusions from these images of the Xiaomi Mi6.
We will have to wait for the next few weeks to begin to filter more details about the new Xiaomi, which will have a Snapdragon 835 or Snapdragon 821 processor, depending on the version and if they have time to incorporate the latest Qualcomm without any type of stock problem by time of its release.