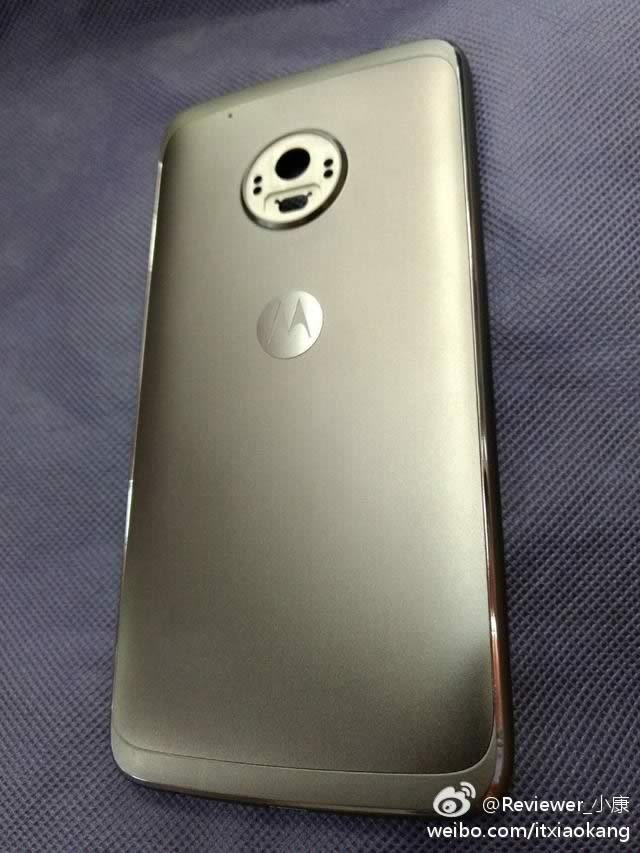 It was in the past Mobile World Congress where Lenovo introduced us the new Moto G5 and Moto G5 Plus, a bet that follows the same lines as its Moto G4 of 2016 and with which they aim to conquer the mid-high range.
Almost two weeks after its presentation, the Moto G5 arrives in Europe officially, that is, it is already on sale.
As we read in GSMHelpDesk, the Moto G5 first came pre-selling in Germany, then it was scheduled to leave in India by March 15, and finally, it would arrive in Russia next month. Today, however, it has landed in Holland.
In fact, Mobiel, GSMwijzer and Belsimpel are some names of the Dutch shops that are already distributing Moto's G5 officially, before any other European country. However, it is an indication that this latest Lenovo flagship will come sooner than expected to other countries.
Specifically, the Moto G5 has come out at an official price of 199 euros, the same number as announced in the MWC, so there has been no surprise in that section. At the moment, only two colors are available: gold or gray.
Of course, all the while we have been talking about the Moto G5 and not the Plus since these stores only have the conventional available, so nobody knows anything about when this version will come out Plus or at what price.
In short, the arrival in Holland of the Moto G5 is just the beginning of a slow expansion throughout Europe, so if you are crazy to buy one, I do not think you have to wait much longer.