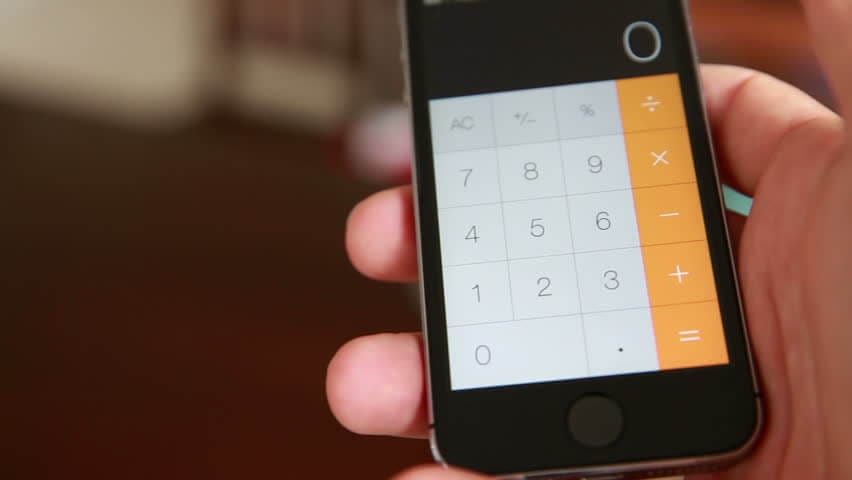 Although it may be the application that least needs it, the Google calculator receives updates periodically to integrate new features or options, which improves the experience of users to perform operations, whether simple or more complex.
And today, the application has been updated to version 7.2 with several new features, and a new tool that can be useful in more than one occasion: a history of operations.
Google history calculator download
Although the update does not offer many new features beyond this new tool, Google has taken advantage of to make a small change in the interface of the application. In this way, the results will now appear with a font in black, instead of gray we could see until now.
If we enter fully to see the new built-in history, we will find an accessible panel by sliding vertically downwards from the top of the application, where we will find a list of all the operations performed since the installation of the application. The operations will appear sorted from the most recent in the bottom, to the oldest in the upper.
If you have not used the Google calculator so far, this is probably a good opportunity to start doing it. It is a simple app, with a good design and offers the features that the vast majority of users might need at some point.
The new version 7.2 has been released today on Google Play and should arrive as an update in the next few hours. If you do not want to wait, here we leave a link to APKMirror from where to download the APK executable file safely.