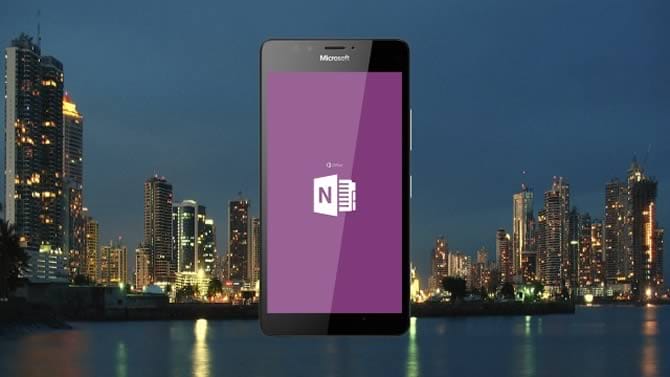 The OneNote app already allows us to recover deleted notes, access Graph Math Equations and much more.
Last night, Microsoft released a great new update for the OneNote app in Windows 10. At the moment this update is only available to the Insiders of the fast ring but soon will reach other users. Going through the Insider program helps polish existing bugs.
One of the apps that has improved the most since its launch has been OneNote, initially was poor and lacking in options and with each update is much better. This time the size of the ribbon and other contextual menus has been reduced to prioritize the content. OneNote revolves around content.
In addition to the improvements present in the interface theme, we have also added the possibility of drawing a graph in relation to the mathematical equations. A great feature to do our math exercises in OneNote.
Another great feature that has come to OneNote is the ability to recover notes that have been deleted. This will allow us to correct those fatal errors for which we have removed a note without intention.
Finally the possibility of dragging and dropping pages and sections has finally arrived. Now it is much easier to organize all the sections and our blocs. On the other hand, we can also have groups, these are clusters of sections, for example to work with subjects and organize them into groups. These functions were present in the desktop application and have now come to the app.
At the moment we will have to wait until this functionality arrives, but it is good news to see how OneNote continues to improve its development. We are confident that very soon we can work with the app alone as a result of Microsoft's good work.