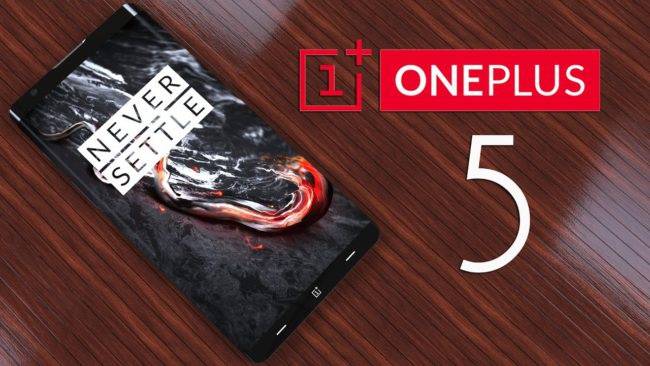 The OnePlus 3 and 3T last year were the highlight of the year in terms of the high range and today, we are going to bring you the filtration that has just come out about the processor of the OnePlus 5, as well as its screen resolution.
OnePlus has taught us year after year that it can become the king of the smart phone market with best value for money. From the first year they came to market, we could see their market strategy of betting on the most powerful hardware in the market at a price much lower than the current high range. The Chinese manufacturer had enough problems in its first batch of smartphones, but they managed to fix the problems steadily.
In the following years, with the OnePlus 2 and 3, we could see how they learned from their mistakes and began to incorporate things like the fingerprint sensor, a renewing design and a much more polished software, giving the users the best possible experience.
The OnePlus 5 processor would be a Qualcomm Snapdragon 835
It is an almost confirmed rumor, but with this last leak we can know that the processor of the OnePlus 5 will be a Snapdragon 835, following the same style of last years of betting on Qualcomm and following the trail of the current high end of incorporating the processor with Qualcomm of 10 nanometers.
Apart from the processor of the OnePlus 5, we know that the screen will remain the same as the last years in terms of size. 5.5 inches for the new OnePlus 5, with a novelty: its resolution would be of QHD, instead of FullHD that is the one that it has mounted in all the years.
This can be a double-edged sword, since it will provide better screen quality and can compete with all the market, but it also will make drain the battery because of its more energy expenditure.
Another last detail we have is that the OnePlus 5 would only be 7mm thin, which would mean that it would be the thinnest phone of the Chinese firm so far and thinner than mobile phones like the Samsung Galaxy S8 and the LG G6. Now everything that has been leaked from the processor of the OnePlus 5, its memory of 8 GB, its resolution and its double camera. All the specifications of OnePlus5 points very well.