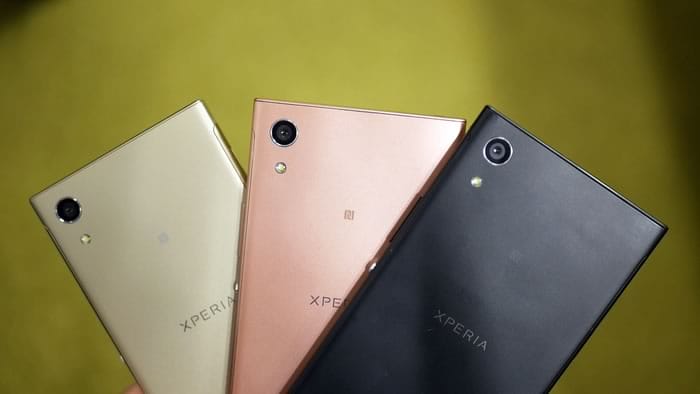 Now just weeks after its presentation, we know the possible price of Sony Xperia XA1. During the MWC of Barcelona we had the opportunity to know the main innovations of manufacturers towards 2017. However, as is usual in this type of events, the information of these new terminals was not accompanied by the sales figure.
The Sony Xperia XA1 is the mid-range renovation of the Japanese company that now comes with a MT6757 processor tucked inside, just under the 5-inch screen. It has an 8-core and 64-bit CPU capable of speeds up to 2.3 GHz that comes accompanied by 3 GB of RAM while internal storage amounts to 32 GB.
Beyond these internal specifications, where more is noticed the evolution of the Sony Xperia XA1 is in the photographic section, since the smartphone of the company, neither more nor less than the same sensor present in the Sony Xperia Z5, which allows getting much sharper images and eliminate much of the noise present in shots with less light.
Price of the Sony Xperia XA1
Although we did not know the official price of the Sony Xperia XA1, we could guess that the terminal would be close to 300 euros. Today this cost would be confirmed through the appearance of the terminal in a UK store, where we found a price of 229 pounds for the released version of the phone. This would be the main clue of the price of Sony Xperia XA1 in Europe.
Translating these figures to dollars means that the Sony smartphone would reach our stores for $280. This is the cost of the only 32 GB version and will be available in Black, Gold, Pink and White.
Unfortunately this is the price of the terminal in the pre-booking period, so there are no clues as to when the Sony Xperia XA1 would hit the market, although the indications point to April 10 as the date of commercialization. In the absence of confirmation of official price we can do nothing more than rely on the 229 pounds figure we found in the British store.