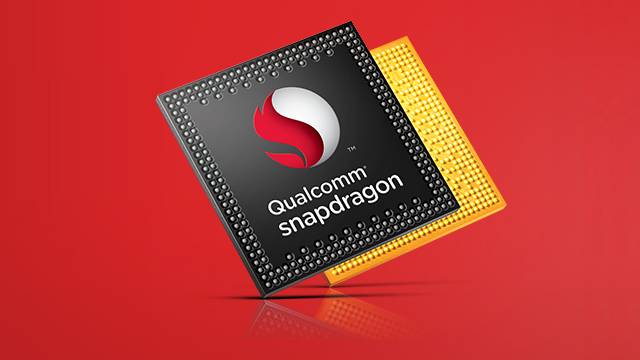 Seeing the characteristics of the new Samsung Galaxy S8, we note that Samsung has decided to bet on an Exynos processor for the international version, while for the United States the Snapdragon 835 will be used. We know that the new Snapdragon 845, the possible processor of Galaxy S9, is already under development.
Many months ago we told you that Samsung and Qualcomm were going to collaborate in making the first mobile processor with 10 nanometer technology. This processor is the Snapdragon 835, which mounts the entire new high-end Samsung, but apparently there have been a lot of rumors about which processor will be used for Galaxy S9 and who would manufacture it.
Snapdragon 845 is already under development
Less than a month after the official presentation of the Samsung Galaxy S8, we know details about the next generation smartphone of Samsung. Apparently, according to several media, Qualcomm and Samsung would have started working on the new Snapdragon 845, which means they would repeat the collaboration of last year, and that is not all, as this would be the possible processor of the Samsung Galaxy S9.
As we saw this year, Samsung would again bet on a new technology that has not been seen in the market. This year they have the processor at 10 nanometers, both in Qualcomm and Samsung, but next year will apparently be manufactured in 7 nanometers, which will mean a much better performance, as well as better battery management.
Samsung Galaxy S8 has a battery of 3000 mAh, which may seem short compared to other generations, but its processor of 10 nanometers has made a very good consumption, improving the previous generation, so the next processor in the Samsung Galaxy S9 will be much better optimized and have better energy efficiency.
We will wait for confirmation to know if finally the development of the Qualcomm Snapdragon 845 will be in the hands of Samsung, since it has also been rumored that TSMC, the manager of the iPhone processors, could also be a serious candidate.
We will see in the next few months what happens with this news, since it is true that there is still much to know about the details of the next generation processor. Samsung and Qualcomm's collaboration for the Snapdragon 835 was known in the second half of 2016.