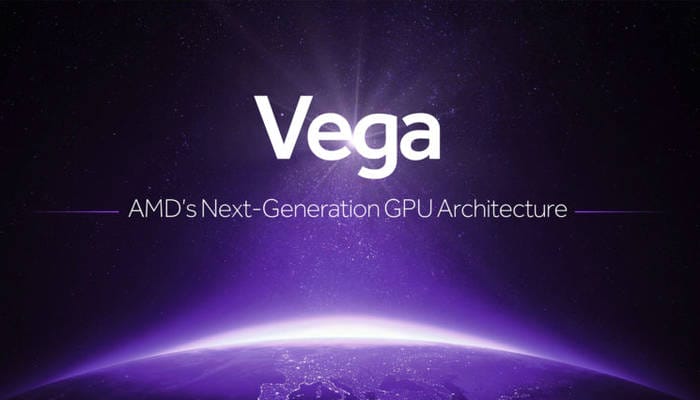 It seems that AMD are quite convinced that the new Radeon Vega graphics cards will be able to stand the current high-end Nvidia or at least that's what the recent AMA interview with the marketing head of the company leave us thinking. It is necessary to see if this turns out to be true or not.
As we have said before, it is always best to take the information especially from the company's marketing department with some caution. Do not blindly trust them until they are backed by the reality of analysis. That being said, it cannot be denied that AMD is in urgent need of a graphics card using which it would be able to face the full range of Nvidia, from the Geforce GTX 1070 to the new TITAN Xp. As if this happens AMD's Radeon RX Vega may become a really interesting option for the general public.
The paragraph in question that has aroused interest comes from an AMA (Ask Me Anything) session that Tom's Hardware website maintained with Don Woligroski, head of the marketing department of AMD Radeon, and is as follows:
Initially it was assumed that Vega would compete in performance directly with the current Geforce GTX 1070 and 1080, but that was before the release of the GTX 1080 Ti and the TITAN Xp, which are much more powerful than these others.
How many models of the Radeon Vega?
Surely, AMD Radeon is not going to have a single Vega, if not that then surely there will be several models, as has happened with the current Fury. It's quite possible that some of the models will face the GTX 1070/1080 while the most powerful would be planted against GTX 1080 Ti and TITAN Xp models.
In any case, it is clear that AMD Radeon now has enough to demonstrate the performance of its new graphics card. As we have seen that it defended quite well against the Geforce GTX 1080 but that was months ago. It would not be surprising that in all this time, AMD Radeon has continued to refine the performance as well as the manufacturing process of these new graphics. At this point in the game we are almost in front of the Computex goal, so it is better for the company continue this progress and soon get back in the big leagues to compete with the best.
Paragraph Source : Tom's Hardware