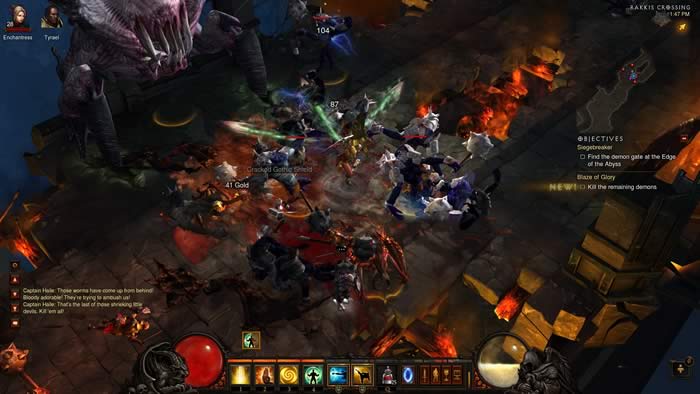 The official date for the tenth season of 'Diablo III' has been reveled The 'Diablo III' season system gives players the ability to start from scratch with new challenges and rewards available for a limited time. The seasons are also usually accompanied by a patch, which makes the experience slightly different from the previous ones.
Beginning and Ending:
As at the end of each season, our characters of the season will become normal, as well as all the gold, experience and objects. We will have 30 days to collect once the season ends, so we recommend you to decide and enter before you finish about what you want to bring to the off-season characters before it's too late and you have to deal with dozens of objects.
This new season will come with a series of interesting changes thanks to the patch 2.5.0, which will arrive a few days before the opening of the season and will include the armory. This new armory will will allow us to change build instantly with just a few clicks. It will also have the new inventory system, which will add an extra tab for all materials, so that we do not have to load them into inventory and simplifying much more how to use the Kanai cube and the organization of our inventory.
Season 9 will end on Friday, March 17 at 17:00 (Peninsular time) and season 10 will start on Friday, March 31 at the same time.