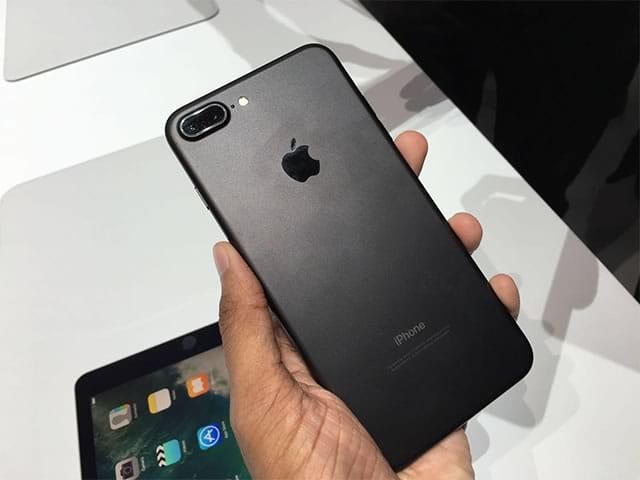 The telecommunications company working with the UK Defense Ministry's military communications project, BT plans to use the iPhone 7 as a "choice device" for secret communications, according to TechRepublic.
Steve Bunn, the technical manager of business for the defense of BT, advises to modify the iPhone 7 to be able to change between different modes of operation and levels of security, depending on the sensitivity of the information that has to be treated in each call.
In addition to allowing secure communications between staff, the work needed to make the iPhone useful to keep sensitive information confidential is also being considered. "Secure storage containers", which probably refers to some form of hidden or encrypted files and folders, could allow secret mission secrets, worth redundancy, to be stored for later use and could be used to transport data from one position to another without diffusing them by the networks.
The project did not use an iPhone since its inception. BT preferred to use a Samsung Galaxy Note 4, but that has changed because Bunn says that "the more development and testing has been done, the security was not considered sufficient." IPhone security credentials make it a more viable device. But for security reasons, BT did not say what modifications would be made in the iPhone 7.
Another reason to use an iPhone 7 and no other phone is that the Apple latest smartphone is already widely used in the UK Department of Defense for several purposes, which would facilitate the development of safer versions of equipment and users.
This move by the UK Department of Defense contrasts with what appears to be the last non-movement of US President Donald Trump, who is supposed to continue using his Samsung Galaxy S3 despite recommendations. It seems that the UK is more concerned about hacking than Trump.