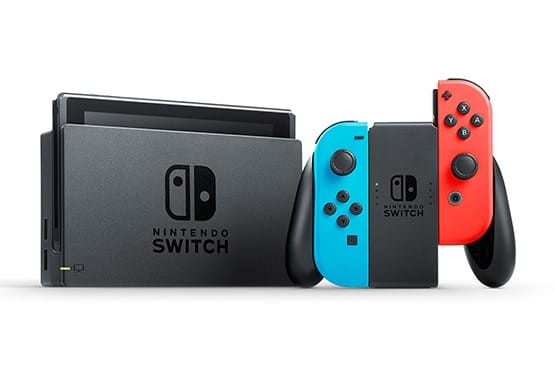 For those who do not know the acronyms, when we talk about the FTC, we refer to the United States Federal Trade Commission, an organization that tries to look for the good of consumers so that they can avoid falling into scams or all kinds of deceptions.
Now they have just made a public statement in which they warn about a series of ads that are not completely true, that refers to one of the most demanded products at least as far as the current entertainment market is concerned. We talked about the Nintendo Switch, a console that can be considered one of the biggest successes of Nintendo to date. Along with this it must be said that there is equally a huge acceptance of the programs that act as emulators for this type of devices over the last few years.
However if we join both elements, certain companies that operate on the Internet did not wanted to pass this opportunity to try and "take advantage" of users who have not been able to get one of these successful consoles yet. For this they have begun to advertise throughout the Network several programs that, in theory, act as emulators to enjoy the games compatible with the aforementioned Nintendo console, at least until the interested user tries to play with one of these products.
There are no emulators for PC of Nintendo Switch
Specifically these emulator announcements promise that once we have downloaded the advertised software, we can enjoy Nintendo Switch games on our desktop system until the actual console falls into our hands. However, since the FTC itself announces that all these ads, without exception, are wrong: "There is no legitimate emulator for Nintendo Switch, they are a scam."
In fact this commission warns that those who download this type of software, probably may find that their PC has been filled with unwanted applications installed to "fix problems that do not exist" in the system, among other annoying messages. Similarly they also warn us to ignore the sites that promise access to the aforementioned switch emulator after conducting some type of survey as it is more than likely that the questions asked are more focused on our banking and personal information than towards something else.
So, for the moment, all those who do not yet have a Nintendo Switch will have to wait to get one or if possible go to a friend who already has one.