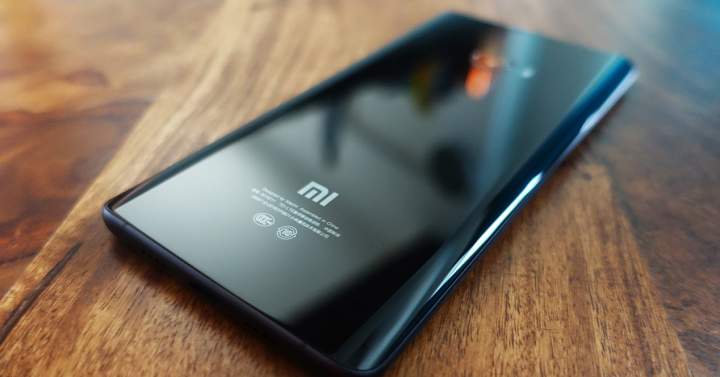 We are seeing how all the high end are being unveiled in full before their presentations of this year, or rather this first half of the year. We could already see all the filtered features of the Xiaomi Mi6, but today, we will see how the screen of the Xiaomi Mi6 has been filtered.
Last year, the Chinese company dared to launch one of the best phones in its entire catalog in 2015, the Mi5. This phone differs from the others in the price as it was for less than half the other high end and carried exactly the same hardware as them. A highly recommended purchase unless more than 12 months have passed.
As the time approaches for the official presentation of the new high range of Xiaomi, many images were leaked and some let us see the screen of the Xiami Mi6 next to its design of the back. Today, we will see what will be the front of this mobile.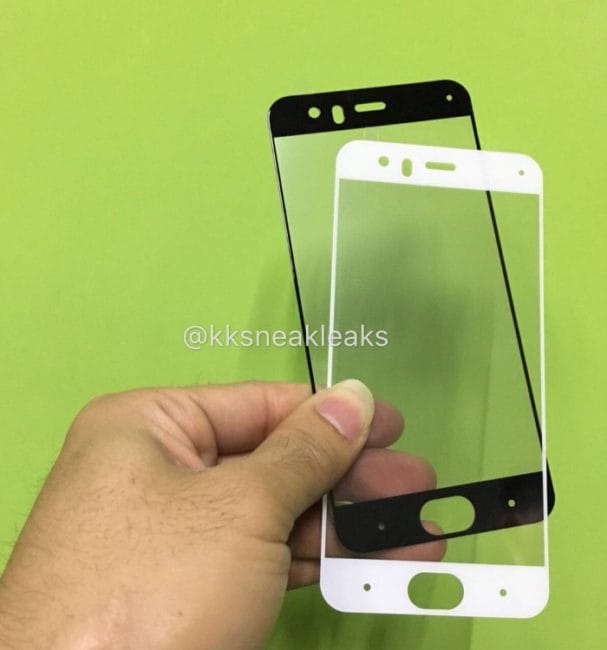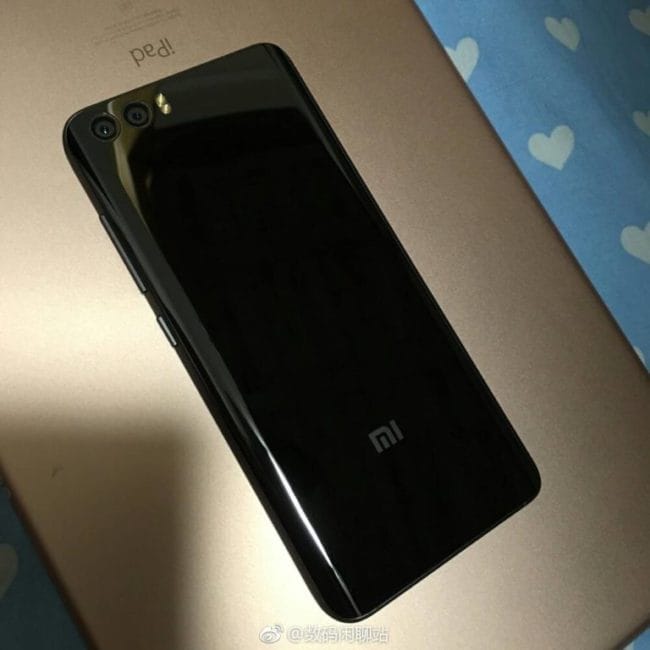 In this first image we can already see what the two official colors will be on the screen of the Xiaomi Mi6. We can see that the Chinese brand will bet on black and white, quite serious colors without getting bet on colors like gold, pink or the new Orchid Gray of the Samsung Galaxy S8. We also see a front of the screen very little used compared to mobile phones like the LG G6 that was introduced more than a month ago.
The Home button would not disappear, and it would still be on the front, with a few buttons on the navigation chassis next to it. At first glance, the design closely resembles that of the Xiaomi Mi5 with the fingerprint sensor with that oval shape. We will have to wait to see if any more image can be filtered and this design is confirmed.
We do not yet have images of what the Plus version of this phone would look like, but it's probably the same design. In the back part we already see the double camera that was leaked a few weeks ago with an entire part of glass. A design very similar to the Mi5 of the last generation with the difference of the double camera and the oval fingerprint sensor. Perhaps Xiaomi does not want to bet strongly on this range and expect to further revolutionize the market with the Mi MIX.