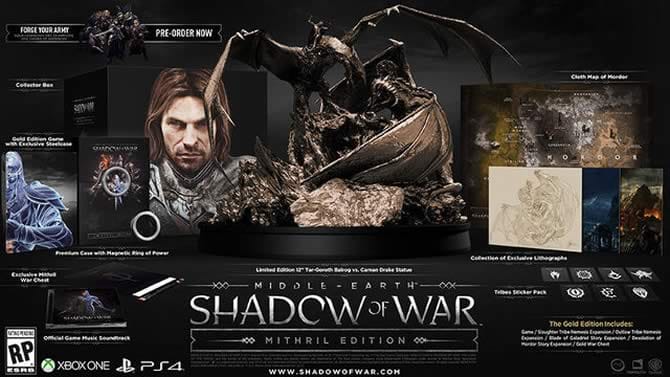 With the sequel to 'Middle Earth: Shadows of Mordor' we are going to see filtration. Its existence was confirmed shortly before Warner made it official, thanks tothe covers of 'Middle Earth: Shades of War' published by mistake for PlayStation 4, Xbox One and PC. After that, the publisher reported that it was going to publish a new gameplay trailer of the game on March 8.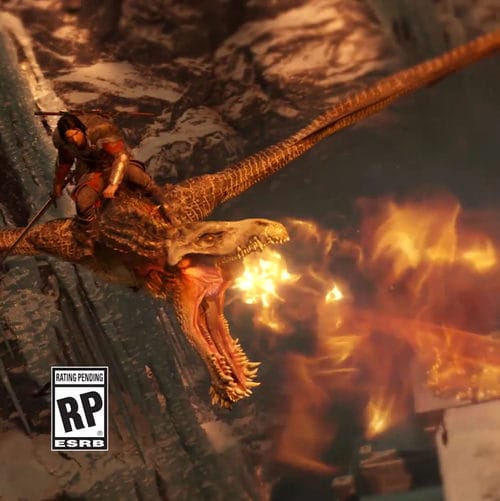 A Reddit user named Magnumnumnum has posted several screenshots of the video that the company was to show for the first time next March 8th. These images have already been erased from Reddit, but the community has managed to save them before platform management can take action. It is necessary to warn that, being taken from a trailer that shows the gameplay of 'Middle Earth: Shadows of War', some users will prefer not to see them to avoid possible minor spoilers.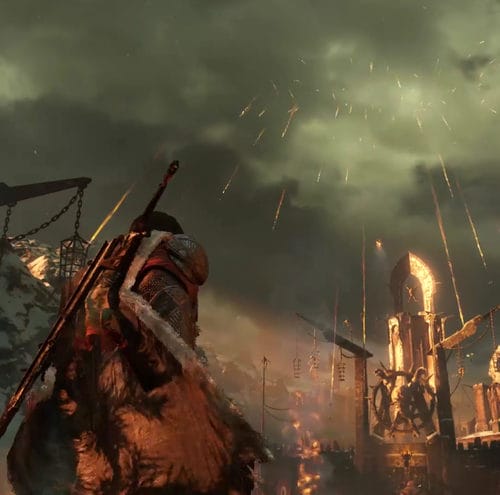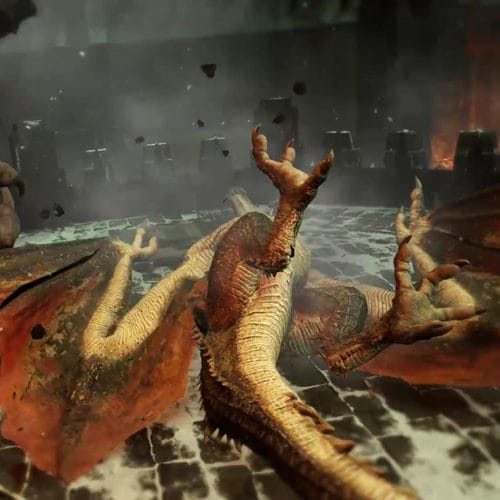 As we can see in the captures available at the end of this text, Tallon, protagonist of both 'Middle Earth: Shadows of Mordor' and 'Middle Earth: Shadows of War', flies on the back of a kind of dragon that spits fire. From VG247 they point out that this mechanic could be habitual in this sequel and not a contextual additive of a specific phase, since the dragon forms part of the figure of the collector edition of the game. That is, it is possible that in 'Middle Earth: Shadows of War' we can mount a dragon and fly with it freely.
Now we only have to wait until next March 8 to see how these captures in motion and confirm the theory that dragons can be assembled. If we do not check it in the new trailer, the wait will be extended until August 22, the day 'Middle Earth: Shadows of War' will be released (as long as nobody filters it before).