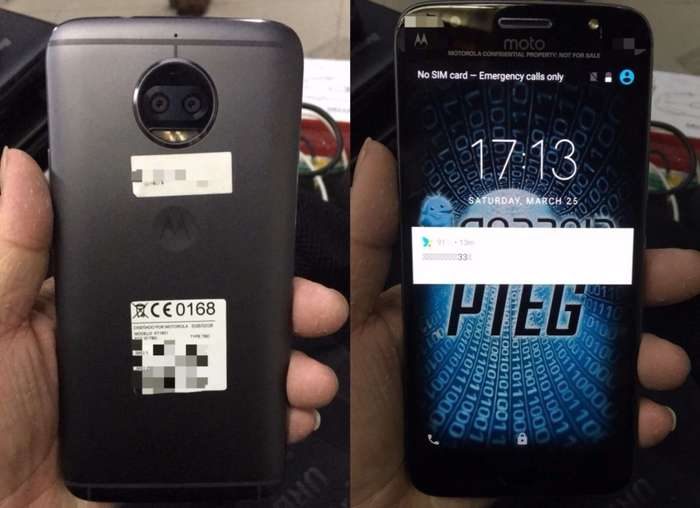 In recent years we have seen how Lenovo has been growing slowly in the market, betting on designs quite different from Motorola. Since the purchase of Moto by Lenovo, we have seen a turning point in the new Moto by Lenovo phones and today we will see the first features of the Moto X 2017 that have come to light.
This year the only Moto phones we have seen by Lenovo are the new Moto G5, which have turned out to be a very good phones that will come out for all in the mid-range. The Moto G range always had the quality of the price tag, and will keep it this year. Today we are going to talk about another phone of the same brand.
Features of the Moto X 2017
Two years ago, we were able to see how the Moto X Style, the high-end phone of the company came out. It was the last time we saw the Moto X range because the following year, Lenovo opted for the new Moto Z range to reign in the high range, with a design change and a new modular system. Since then, we have not heard anything more. Today we see possible images of a phone with a double camera that aims to be the new Moto X.
In these characteristics of the Moto X 2017 we see that it will have a design based on that of the Moto G5 Plus for a double camera instead of a normal camera. For everything else, we see that they are practically identical. The other thing of the design is that it will carry a fingerprint sensor on the front.
In these images we can see the specifications of Moto X 2017, opting for a 625 Snapdragon and 3 GB of RAM. We do not know to which market this phone will be destined, since it is practically the same as the Moto G5 Plus only with the difference of the double camera and some other detail. We will see if in the coming weeks we can filter something more to know more about this Moto X 2017, or is simply a renewal of the Moto G5 with the name of Moto G5 Turbo.