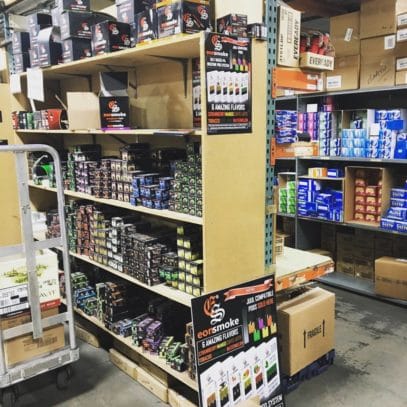 Things to Know before Calling Juul for a Wholesale Distributorship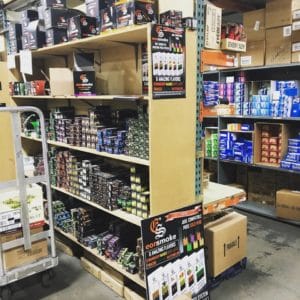 The same with any online business, success in being a JUUL distributor or buying Juul compatible pods wholesale depends on how solid your marketing approach is. While a great product is a basic foundation, the business model should also be easily replicable, with supplies already in place and services are delivered consistently. Regardless if it is for one customer or a thousand, if your system is already in place without the need to increase overheads, then your vaping distributorship business will fare well amidst the competition.
Here are three things to consider before taking the plunge by calling JUUL for a wholesale distributorship deal. These will help you become more prepared and get approved right away for the distributorship. By understanding these essentials, you will also be able to scale your online enterprise for high profits ahead.
Be Prepared with a Large Warehouse and Supplies
Having a large warehouse to store your stocks is one thing but keeping it stocked with the right product is another. Sure, the JUUL rep will ask about the physical warehouse such as how large it is and where is the location but it's also important that your inventory includes the goods that are high in demand. This way, you'll be able to respond to customers' needs and keep your sales coming.
 Sell at All Times
Of course, you should be an expert of what you are selling. Promote the vaping lifestyle at all times and let this show in your social media accounts and in how you interact with friends. Treat everyone as a potential buyer so when they see you vaping or wrapping coil, they'll know for sure that you're the go-to-guy when it comes to vaping. Understand all the features of a vape, all kinds and types. Learn new trends and how celebrities are using these vapes.
By walking the talk, your customers will believe in your products and you'll inspire them to live the vaping lifestyle too.
Attend Events
Whether it's a small community event or large ones such as the Vape Summit in Houston or the BIG Industry Show in Denver and Miami, these event is a rich source of opportunities where you can sell and connect with vapers. What's more, you will also be able to meet B2B attendees which can enrich your JUUL distribution venture both in knowledge and in getting direct contacts.
Work with Vape Shops that have Physical Stores
Although bulk orders generate more revenue compared to a single sale, every sale still counts and it's the same when you are already working with vape shops. If you have supplied other brands already to shops with brick and mortar stores, JUUL will consider this an added point in your favour. To maintain a good working relationship with them even if you were able to supply a vape shop once or twice.
Being a wholesale distributor might be daunting to plan out first but if you have the proper knowledge and experience, calling JUUL for that coveted distributorship deal will just be a walk in the park.