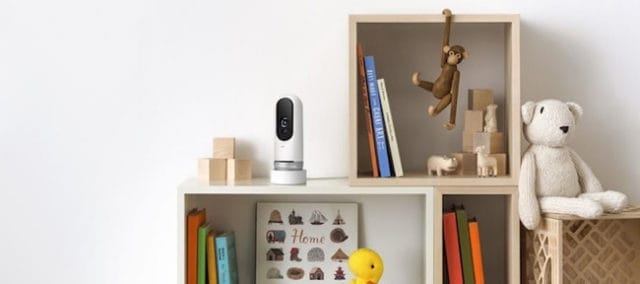 After leaving Google in 2014, the creator of Android launched an incubator of startups related to the world of hardware. The first device of the incubator to become reality is Lighthouse, the interactive assistant for the home that could revolutionize the market.
If we focus on the technical characteristics of the device, Lighthouse uses a 3D sensor, a video camera and takes advantage of the potential offered by deep learning to answer all kinds of questions. As you can see in the presentation video that is posted below, you will know that we just have to tell Lighthouse the things that matter to us and it will tell us everything that happens related to them.
To find out what has happened while we have been outside, we just have to ask Lighthouse questions using natural language. What surprises us most is the accuracy of the device, it being able to understand and respond to questions such as "What have children done with the nanny?" Or "Has anyone walked the dog today?" Lighthouse is able to identify each and every member of our household and can recognize different actions like running, walking, jumping, etc. This way the interactive assistant will be able to answer all our possible doubts.
Undoubtedly, one of its most interesting advantages is the ability to configure it so that it alerts us when certain things happen. Like for example, we can set an alert for when our children return home from school. In the same way, Lighthouse will alert us in case they have not arrived at the usual time. As you can see, it is a device with a lot of potential. It will be marketed starting at $ 399 and will begin shipping in September. Now, we leave you with the video presentation as we mentioned earlier: