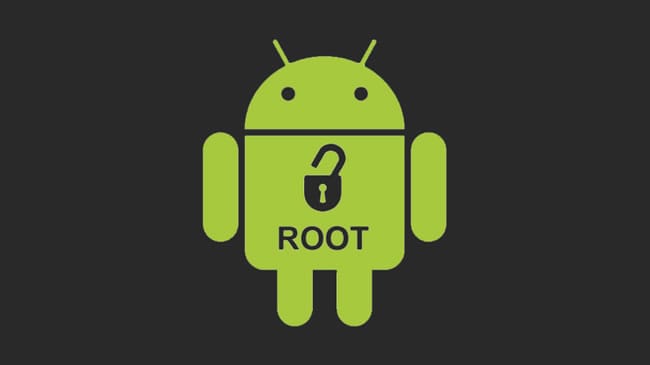 Many users witnessed how the Netflix app stopped working with rooted mobiles last week. The company confirmed it days later as it being one of the different apps that do not work on rooted mobiles as has happened with great games such as Pokémon Go or Super Mario Run. The reason is found in the new system Google Play Store that will help developers to root Android phones.
The answer to this situation of Netflix and therefore, one of the weapons with which Google aims to end Root on Android (an increasingly unnecessary system, by the way) is something we have had in the last hours. The solution is that, now the application developers themselves can configure the SafetyNet filter to allow their applications to be installed on a device or not.
If the device fails to pass that filter, the desired app does not appear directly on the Mobile Play Store as they are marked as "incompatible." In other words, if a phone fails to pass the SafetyNet tests then it would mean that the mobile is modified and therefore not compatible with the particular application.
Since it is Google Play Store itself that detects the Root on Android there is only one option left for these applications to appear in the Google App Store and that would be to have an unmodified mobile. Within the section that allows this option of SafetyNet you can choose between 3 different options: do not exclude, exclude those devices that do not pass the SafetyNet filter or exclude those that are not certified by Google.
Of course, this does not concern the modified APKs of applications from out of the market of Google applications but we already know the risks we expose our smartphones to when it comes to downloading applications from unknown sources. So, in this case you will have to assess if this danger is worth it just to have a rooted mobile.
What future awaits us?
Years ago rooting a smartphone had a clear objective and that was the user being able to configure the smartphone at their whim and exploit the hardware to the maximum. Currently operating systems, or rather Android-based "forks" increasingly include more configuration options that have standardized the processes of personalization and editing of smartphones.
Nowadays rooting on Android is on its way to become an experimentation tool for the more curious, or perhaps a good alternative to grant a second life to those devices that anchored in the limbo of Android updates that otherwise would be relegated to the darkest of our drawers.