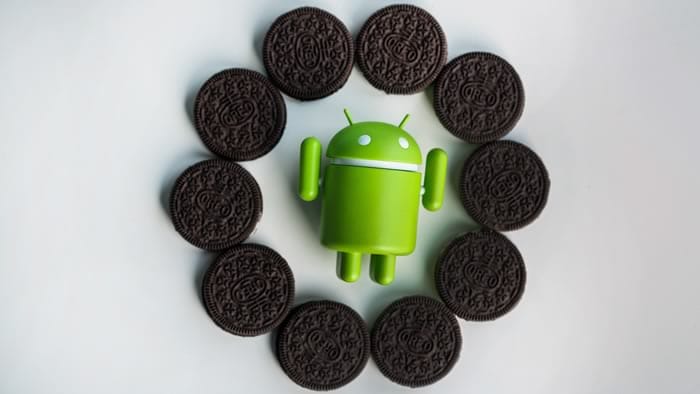 During the Google I/O 2017 that will take place next May, the big G will release the new version of Android. So far we did not have much information on the new features that would come with Android O, but luckily, thanks to different leaks known today through VentureBeat, we have been able to discover new features that could be incorporated into the next version of Google's operating system.
According to a source close to Google, Android O will come with new smart features that are intended to improve the user experience. Next, we'll see the new features like Smart clipboard, gestures on the screen and more that could come along with the new version of Android.
The first features that has been leaked is the inclusion of a new smart paperboard. Thanks to this function, called Copy Less, we will be able to share text and information without having to copy it. For example, if we are thinking about organizing a dinner with friends by WhatsApp and we use an application in which to look for the best restaurant, when returning to the messaging application, information about the restaurant chosen will be copied automatically in the chat window without the need to perform this process manually.
This tool will use a system similar to that of Now on Tap, capable of detecting the information that appears on the screen and interpreting it automatically.
On the other hand, Google aims to improve interaction with different types of text in messaging applications. In this way, and by way of example, if a contact sends us an address, just clicking on the received message will open the Google Maps application. It is unknown whether this tool will only be available with the native Android messaging application or if it will be compatible with third-party apps.
Finally, Google wants to move beyond the gestures on the fingerprint reader included in the Google Pixel, allowing Android users to perform different actions by making gestures directly on the screen. Depending on the gesture performed, different shortcuts will be executed. The source of this filtering is an example of the possibility of drawing the letter "C" on the screen to access the list of recent contacts.
At the moment there is more information on the news that will arrive with Android O next May 17 in Google I / O 2017. Still, we do not rule out learning about the new version of Android in the coming weeks.