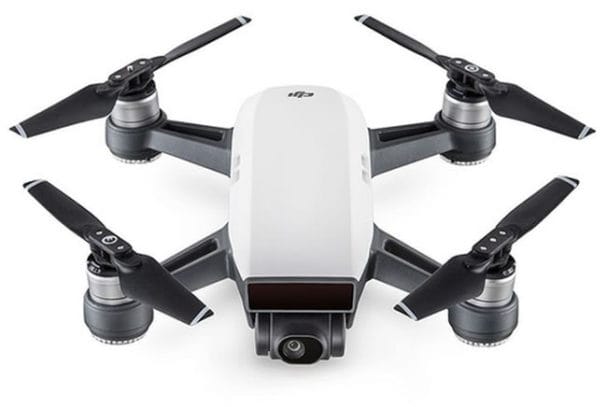 DJI has made Spark official, its new drone of small dimensions focused on new users. The most outstanding feature of this new drone is the ability to control it through gestural controls, which allows users to manage the drone directly with their hands. However, it can also be controlled through its complementary application for mobile devices, which has just been updated with the inclusion of new capture modes focused on social networks.
As far as the gesture control is concerned, Spark is able to search and detect the pilot and follow it through its integrated camera, which features a 1 / 2.3-inch CMOS sensor, capable of capturing 12 MP images and videos to 1080p. This way, once the drone is floating on the palm of the pilot's hand, he can already begin to make gestures with his hands, being able to indicate from the time he goes up until he takes captures of photos and videos.
Spark will be aware of the gestures and will even be able to track the pilot himself wherever he goes. In other words, it is ideal to take selfies from a height. Once you are done and you want to finish the flight then the shaking of the hand and the extension of the palm will bring Spark back to you. With this, the pilot himself would not need to use his phone to establish a series of controls but he can always take it out to make use of the new modes mentioned above.
Spark has a maximum flight range of 16 minutes with a full charge. It will arrive to the market in the middle of June at the price of 499 dollars or 599 Euros although as of now it can already be pre-ordered through its official website and is available in four different colors.