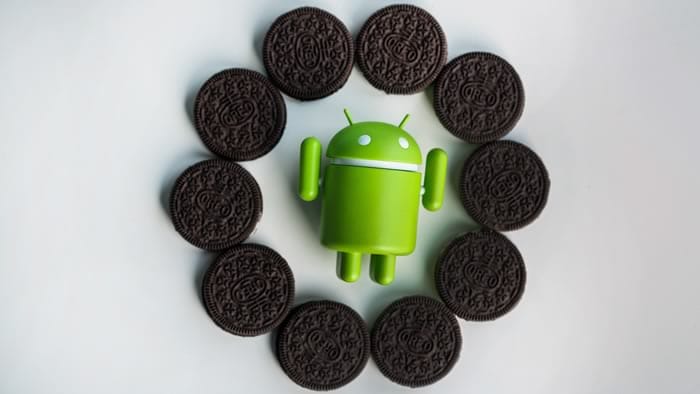 We see in the new Android Developer Preview the option to add ringtones and external notifications. This is the new feature of Android O which we are going to speak about today.
Android in a few months will be updated and will provide some new advanced functions. Also, some basic functions that go completely unnoticed. Here I am referring to the one which will easily allow us to make any ringtone default in our smartphone.
This may seem silly, but it is not. In all versions of Android you can change the ringtone and notification, but choosing one that is not the default is a whole odyssey. In fact, to change the notification tone of WhatsApp you have to move the sound to / sdcard / Notifications folder or / sdcard / Ringtones and restart, or use a third party app.
On Android O, as you can see from the Android Police, you can add custom ringtones, alarm and notifications and set them as default for use in any application. Basically, on Android O we can add new ringtones to those that come pre-installed at the factory. This, which may seem like a very simple thing, but it's new as such a thing was earlier not possible on Android.
And, of course, as the title of this post says, iPhone users can only dream about this. In Apple devices it is very complicated to add new ringtones, and almost all forms to do so require passing it to AAC, renaming it, sending it to iTunes which is very complicated. In Android O seems that is over, and from now on we can have the ringtone we want without having to use third-party apps. At last, I can put the Star Wars Imperial March for when my mother calls me.