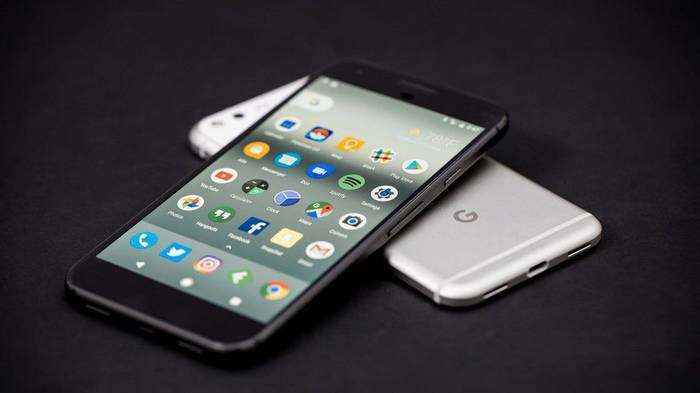 In the year 2016 we had many news of Google Pixel, it being a very controversial mobile because of its high starting price and its yet not available in many European countries. However, now we start to learn about three new Google Pixel 2 with Snapdragon 835, arriving in the second half of the year.
Google has done everything possible last year to finally get to the heights of mobiles like Samsung Galaxy and iPhone. Since the previous Nexus, while it is true that it competed on everything but still stayed behind in some sections than the competition. This year may be the year of Google, if they manage to get a mobile that goes around the world with a new design and the camera that remains the best in the market according to DxOMark.
Last year we were able to know that Google was going to launch two Pixel mobiles, the two as we can see from the characteristics were with the same processor and same hardware. This year, however there would be three mobiles and they would take the Qualcomm Snapdragon 835.
It is quite rare that the mobile with this processor comes out in the second half of the year because almost always Qualcomm decides to remove a small renovation of the high-end processor as we saw last year with Snapdragon 820 and then with Snapdragon 821.
This year there would be three new Pixel mobiles. The codenames of these models would be Walleye, Muskie and Taimen. The latter is rumored to be the most different of all. It could be a mobile other than these two Pixel perhaps following the same line as the new iPhone. Just like the two renovations of the iPhone 7 and 7 Plus and in their case Pixel 2 and Pixel XL 2 and another mobile that would carry a surprising design as would iPhone 8.
It could also be a new tablet by Google but that is less likely, given that Google does not see much future to that market and hence last year decided not to take a tablet to the market when everything seemed to be alright. Anyway, we will have to wait for some more information to know more details about these three new Pixel mobiles.