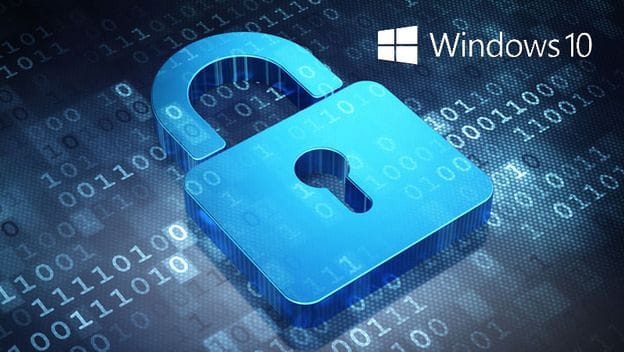 As many of you already know, last week the group of hackers known as Shadow Brokers, leaked a set of tools for Microsoft's Windows system on the Internet, which were allegedly used by the NSA to spy on users all over the world.
However, Microsoft was agile in that respect and patched the vulnerabilities related to these leaks in just a few hours.
Thanks to the urgency with which the Redmond company acted. The firm immediately minimized the security risk that could have exposed the millions of users of its operating system because of these tools published by Shadow Brokers. In fact, a few hours after all this was made public, various patches were officially launched to cover all of the vulnerabilities exploited by these programs and the updates were made available to everyone for download.
After having published the mentioned security patches, these vulnerabilities were covered. This proves the fact that Windows users were not safe for a long time. According to the Microsoft, it has just been discovered that thousands of computers around the world running Windows were infected with several types of malware over the last few days.
Thousands of Windows computers infected these days
This fact has been possible since the leaks by the group of hackers Shadow Brokers compromised Windows systems after the leak of applications of which they were participants and that serve to take advantage of a backdoor of the system and thus infect a PC. So far, some security researchers have discovered more than 15,000 infected Windows systems, while other studies are quite more pessimistic, as they speak of a three times larger number of affected computers.
Systems with older Windows were most affected by these infections, ie those that are still working with Vista or XP. All those who work with Windows 10 have the computer properly updated and up-to-date. According to Microsoft, Windows 10 users are completely safe. In fact most of the infected equipment is in the United States, although it is possible that this can be extended in other regions over the next few weeks.