As G7 summit is going to organize in France on 24 to 26 Speculations are started as there are several issues around the globe. Yeah.. the trade war between China and the US, America trying to stop Russia and India on S8 deal and now the most recent India Pakistan clash over Kashmir.Also check my article on Hong Kong Protest.
The global community is stressed out as clash between these big powers can result into disturbing the balance of economy, environment etc. if you remember G7 is also not complete as it supposed to be G8 but as Russia leaves it remains as G7. Every one is thrilled as US President Donald Trump express his view and show positive signs for Russia to join G7 Summit. Let's explore the matter and understand why this time G7 Summit is more important.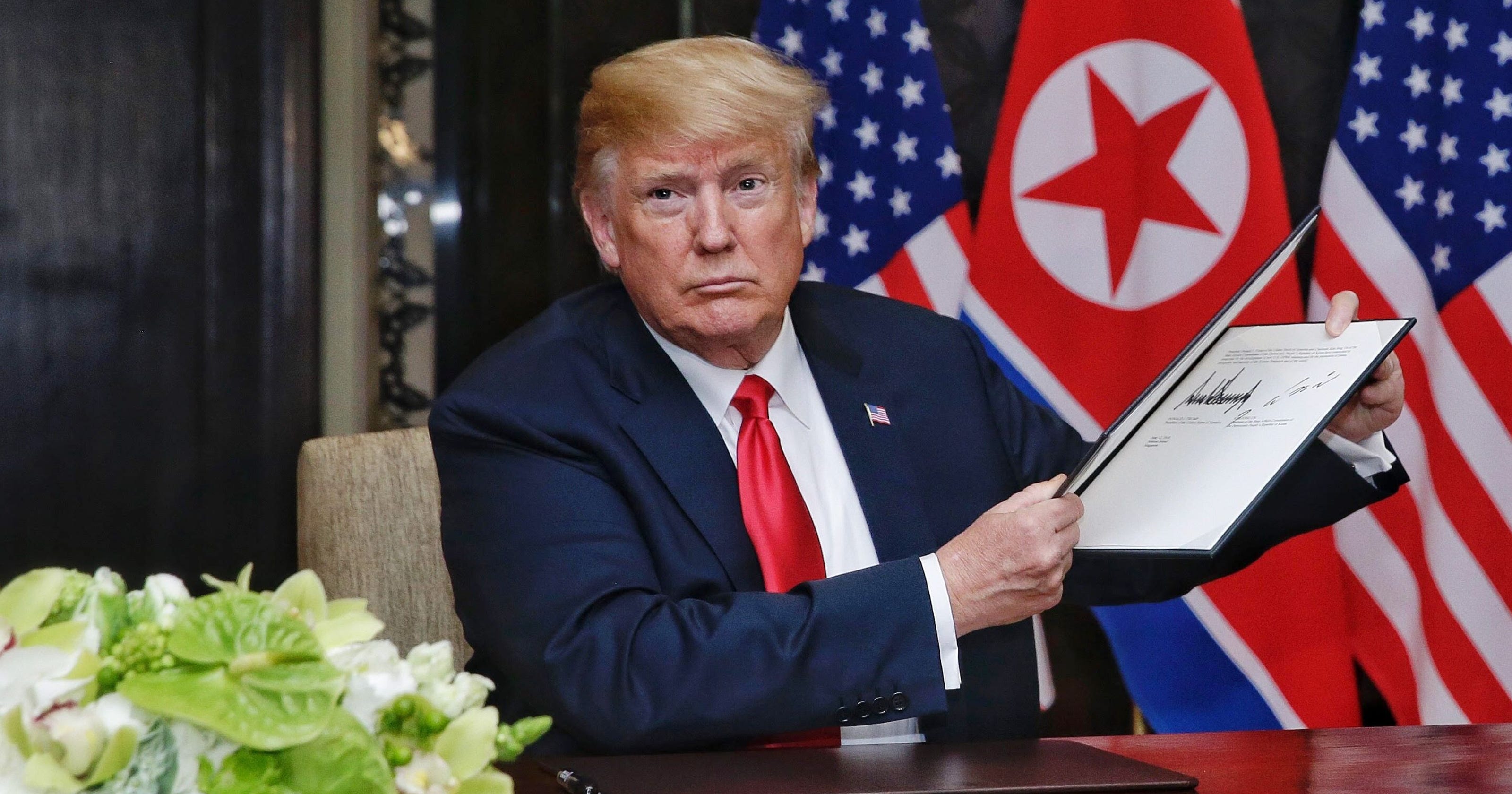 Donald Trump Seeks Russia to Join G7 Group
On Tuesday US President Donald Trump that Russia must join G7 group of advance industrialized countries. He also clears that previous president wanted Russia to move out from G8 but Russia must join again to provide a direction towards global economy.
Actually in 2014, Russia removed from G8 and his membership also suspended for infinite period of time. If you are thinking Why Russia Membership Suspended from G8? It was suspended after its annexation of Crimea from Ukraine.
President Trump suggested that Russia must join G7 many times prior as well. He did same in June 2018, at that time a Russian diplomat almost shows rejection of idea by sasying Russia is focused on different formats. This time it is not same anymore to know why read ahead.
Positive Signs From Russia
This time situation are not same anymore as Russia President Valdimir Putin clears by saying Russia never left G7. Which is absolutely right as he was expelled without even providing a chance of clarification or justification of their step. He also adds that He would love to host G7 members in his Moscow. Well.. the statesman is very positive as previously Russia never show his will of becoming member again. Also Russian officials reject the idea every time that's why it is not same any more.
As President Donald Trump repetitively shows positive sign for closer and positive ties with Russia. On the same time due to administration polices he sanctions strong on Moscow. That impose restrictions that bound them for doing trade and other transaction with other countries.
Remember Trump Fury at G7
Even G7 summits and countries are not that good as if you remember last G7 summit. US President Donald Trump leaves the summit in Fury after engaging in an personal insult on the matter of Trade with Canadian Prime Minister Justin Trudeau. President Trump felt very bad and refuses to sign the collective Joint statement of the summit.
This year also the summit can vitness unsual incident as President Trump clarifies that due to differences on the opinion. The talks can not made efficiently as no one is going to compromise his stake. President Trump made a statement that he will have talk with Prime Minster Modi over Kashmir issue. If you don't know previously Trump called Imran khan the Pakistan govt head to regulate India targeted violence.
Conclusion
That's all for Today, I hope you like the information shared here and will refer it with your friends and family members. Let's see what will happen this year as President Trump is trying different things to maintain world Peace. What do you feel about G7 this years mention it below in the comment box.