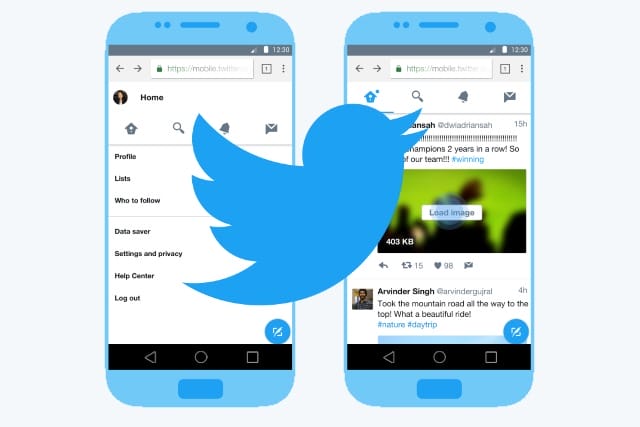 With the aim of facilitating the use of Twitter in regions where users surf the Internet using slow networks or very small data plans, the company has introduced Twitter Lite, a mobile web version that will help us to minimize data consumption and It will work much better on slow networks.
Since it is a web version, Twitter Lite is accessible through any web browser, so it will not matter if we are using iOS, Android or another operating system. Of course, it is also possible to access this new web version through our personal computer if we want to enjoy faster loading times.
The new version of Twitter is available right now at mobile.twitter.com. In general, the design is very similar to the native applications for iOS and Android. In fact, the Lite version allows us to view and even upload multimedia files to the platform. Some additional functions such as photo editing or real-time video broadcasting are sacrificed.
At this point we take the opportunity to highlight the data saving function built into the Lite version. To use it we only have to access the settings menu, from where we can activate an option that will prevent the automatic download of all the images. In addition, it will clearly indicate the weight of each image and a button to download individually. Undoubtedly, this one of the most interesting version made available by Twitter.