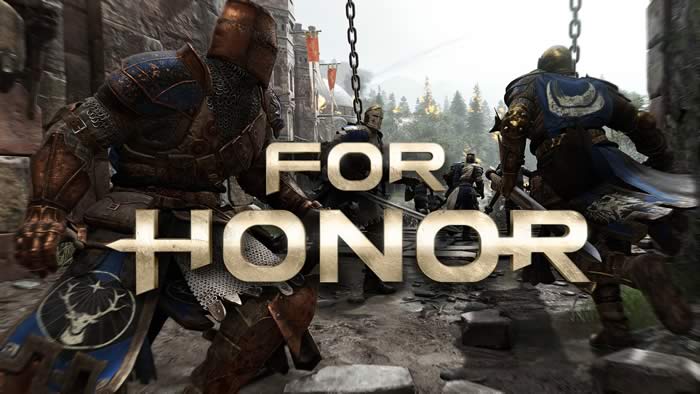 'For Honor', the game of war between Ubisoft warriors, plans to expand in the future with new fighters. Apparently and according to a leak, the next two characters could be the Ninja and the Centurion, of which we could already know their names through the promotional material of the title. However, today we have seen the look through this image.
As you can see, the two classes would still be in development, so your options for struggle might not be definitive. In any case we leave the catches, extracted from the German version of the title.
With nothing officially confirmed, it has not taken long for anyone to speculate about which factions may belong to both characters. The most obvious is that the Ninja is part of the Samurai, while the Centurion could be one of the Knights given their appearance.
As we tell you in this news, 'For Honor' will be extended to coincide with each season of its "War of Factions", with new heroes, maps, functions and modes. While the maps and modes will be available to all players immediately, the heroes will be reserved, at least for a while, to the holders of the title season pass.
On the other hand, different free upgrades are expected which will expand progress with new levels and introduce new weapons, armor and more. These updates will also bring with them new features and game modes, such as tournaments and a ranking mode that will come later this year.